Nejake Foto z cestovania (07/2015)
Nejaky ten popol kery padol tak asi za pol hodku co sme cakali na trajekt. | Some ash falling down in around 30 minutes.
Tofino
Tofino- som vyskocil:D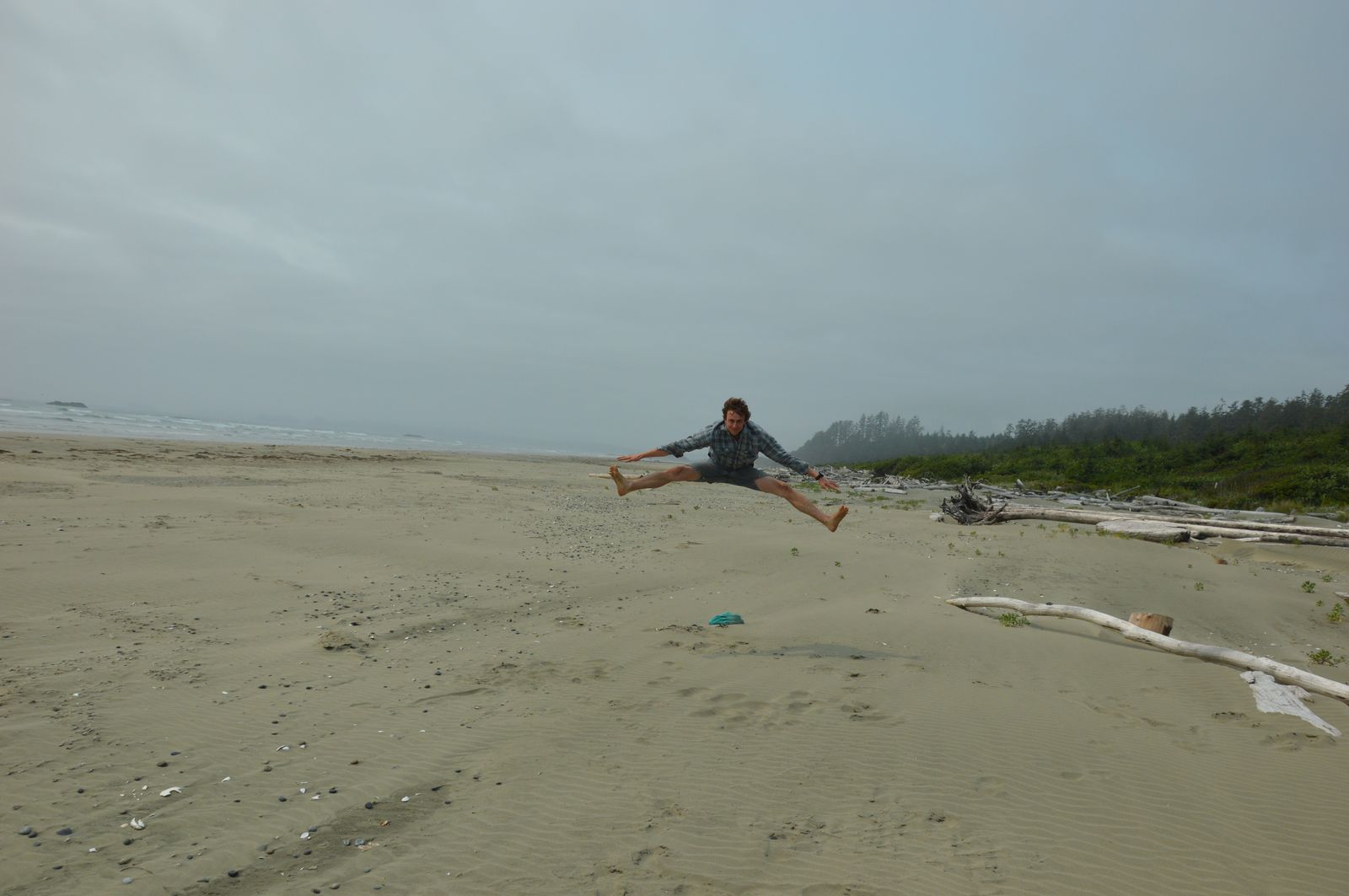 Najlepsi surferi v Tofine | Tofino best surfers:D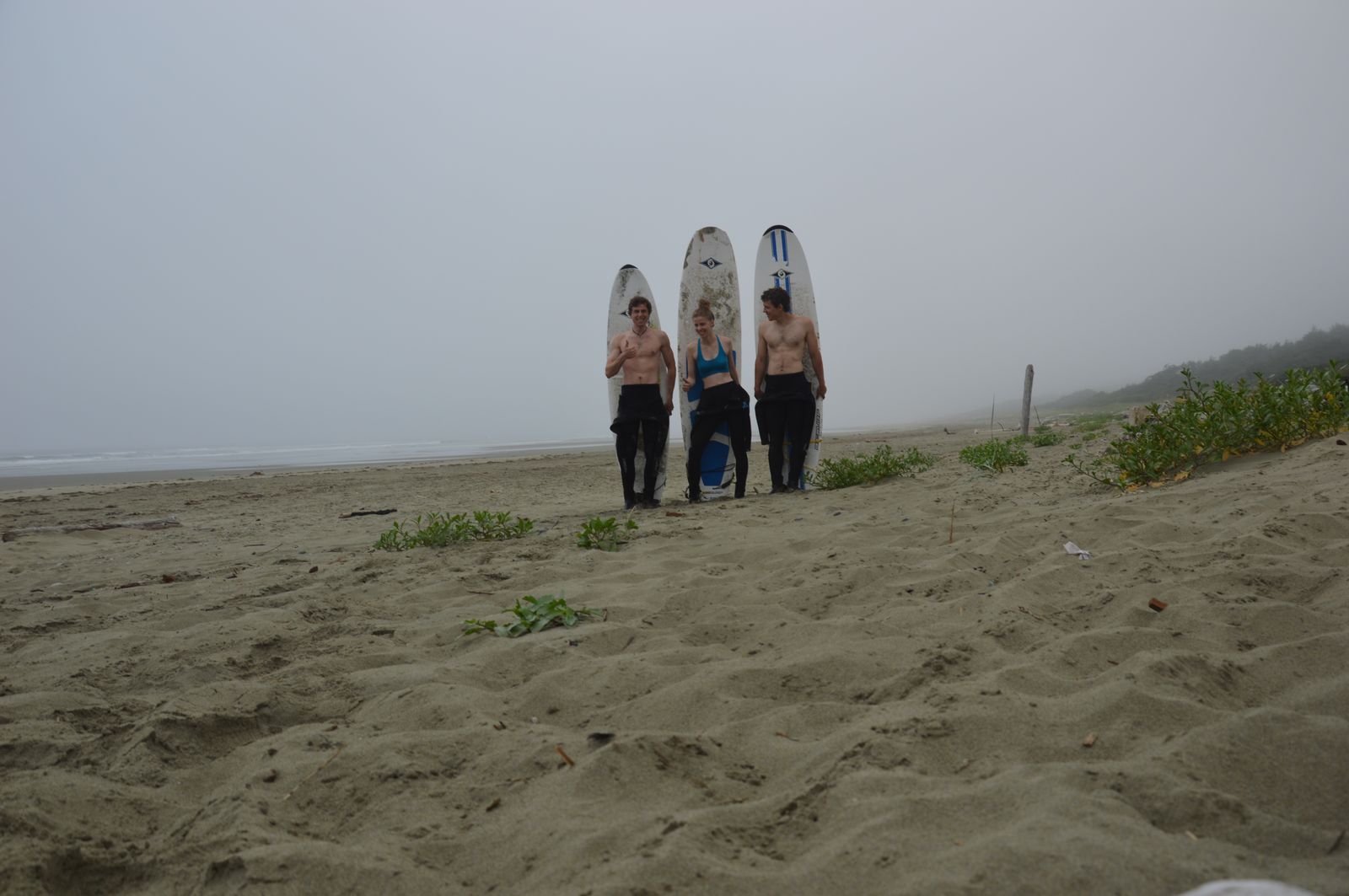 Najlepsi surferi v Tofine 2| Tofino best surfers 2:D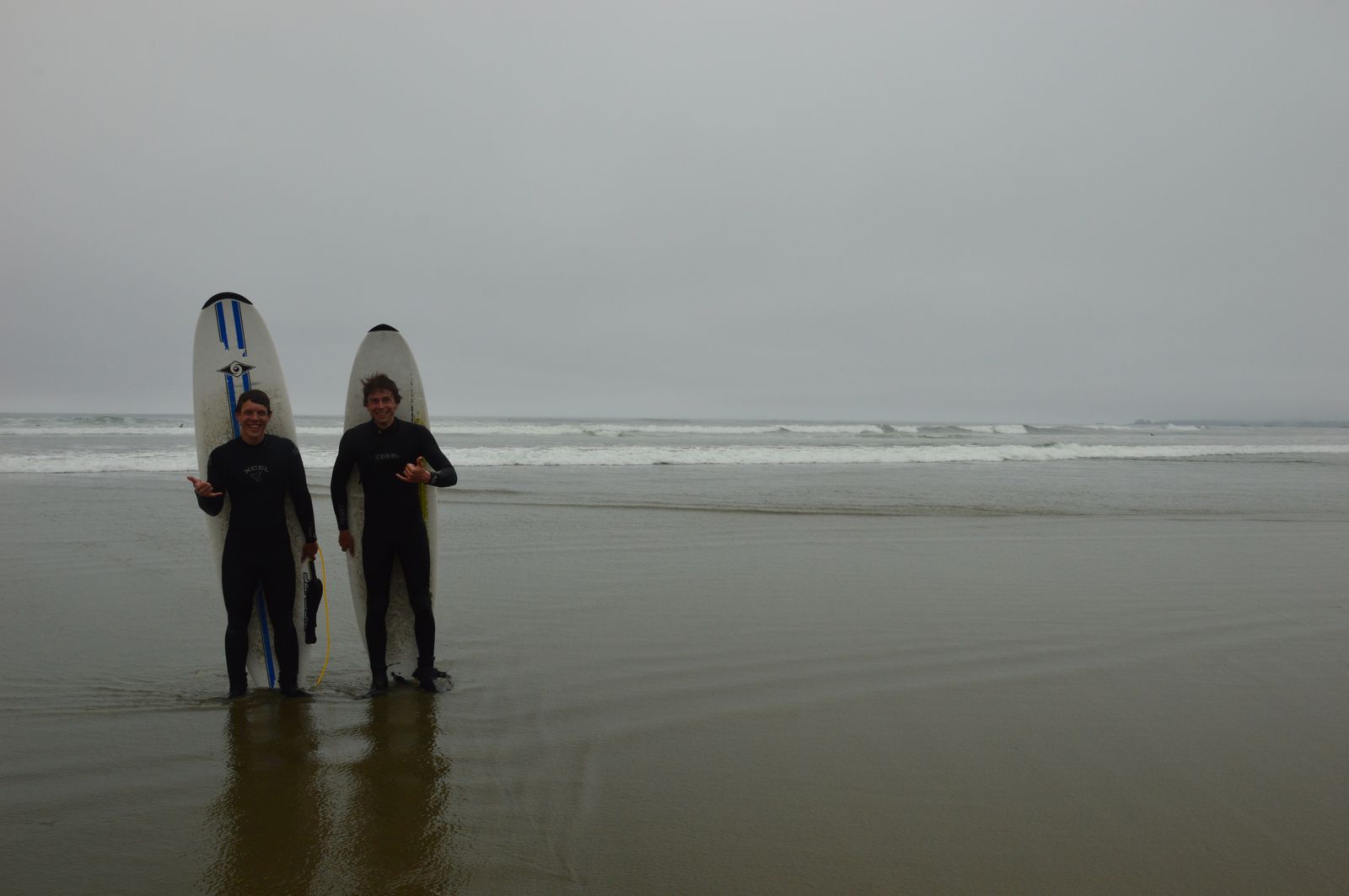 Victoria
Couchsurfing vo Victorii u 72 rocnej babky ktora cely den pofajcievala marjanku:D | Couchsurfing in Victoria. Our host was 72 years old granny smoking weed for a whole day. Respect. 😀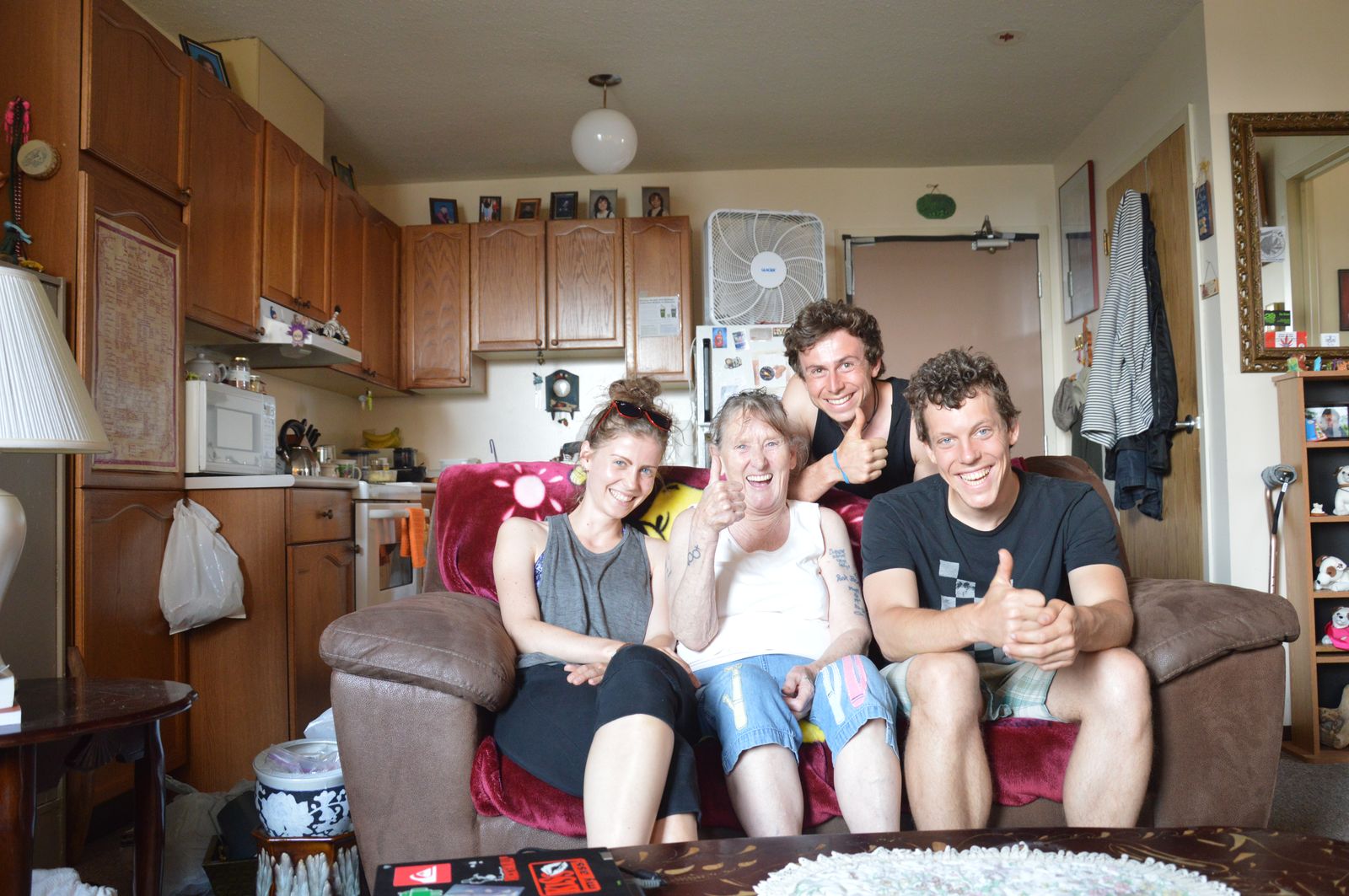 Super plaz pri Jordan River | Hidden beach close to Jordan River.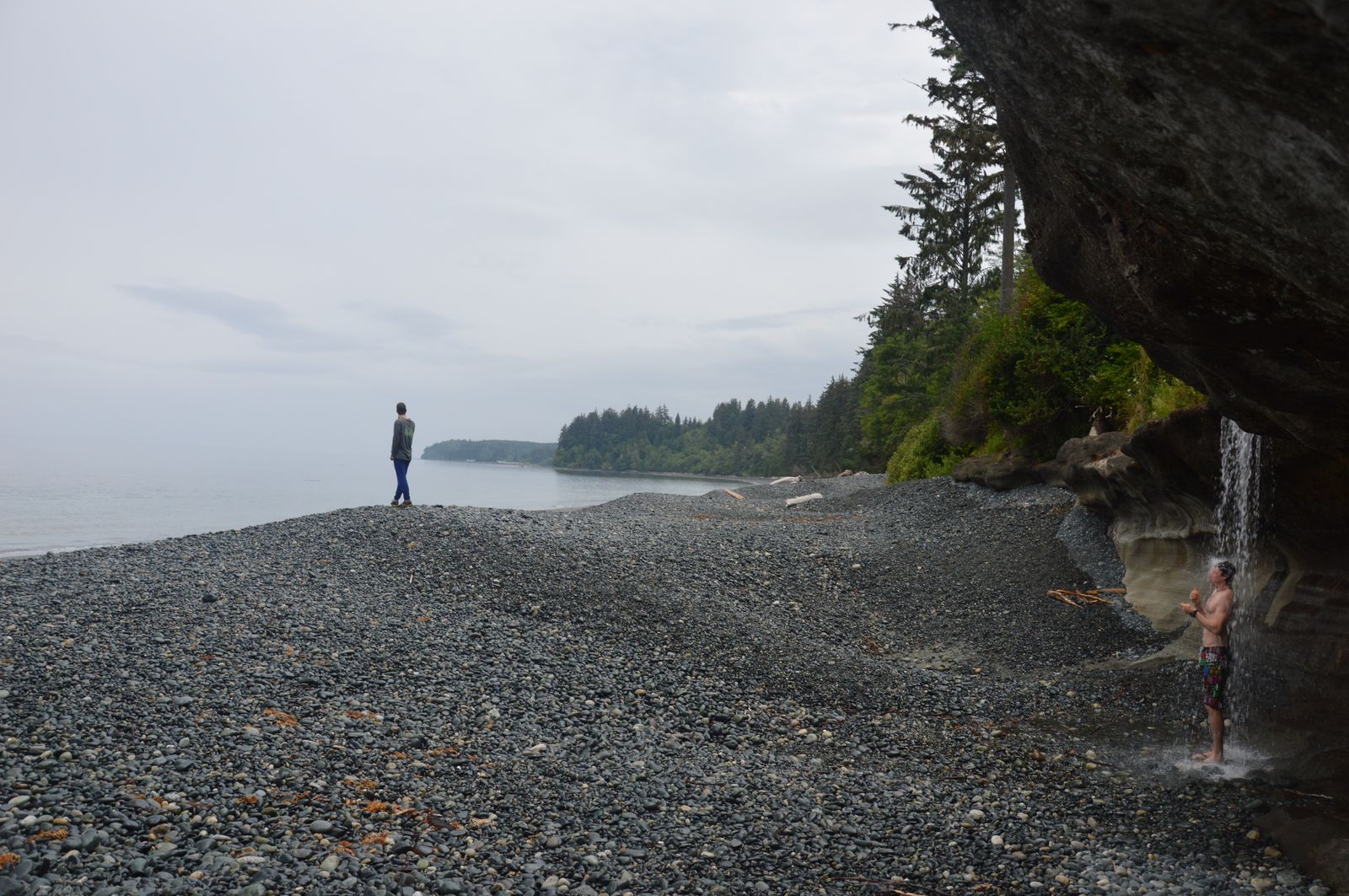 Holberg ( Cape Scott )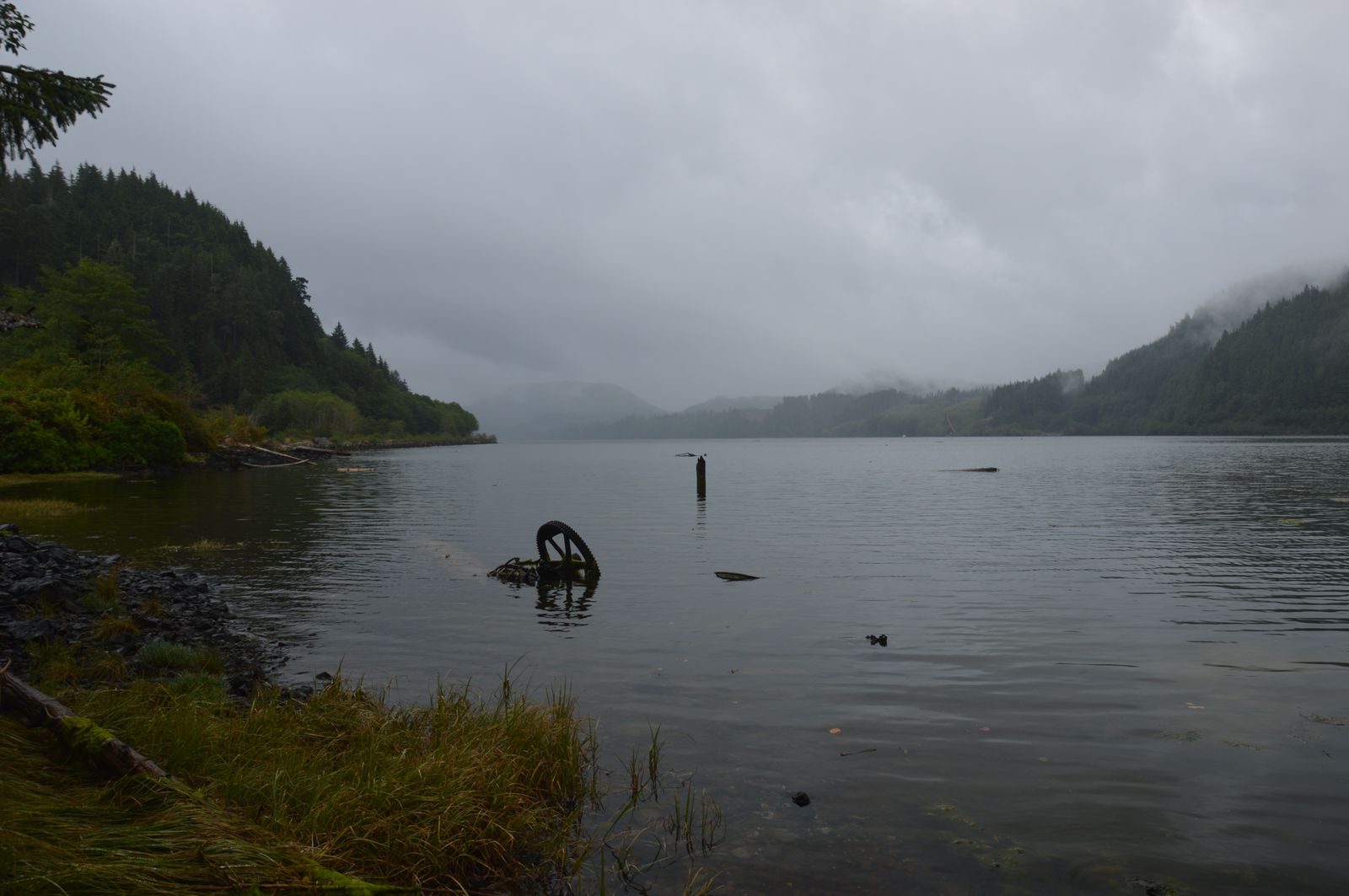 Dolly chyta | Dollys fishing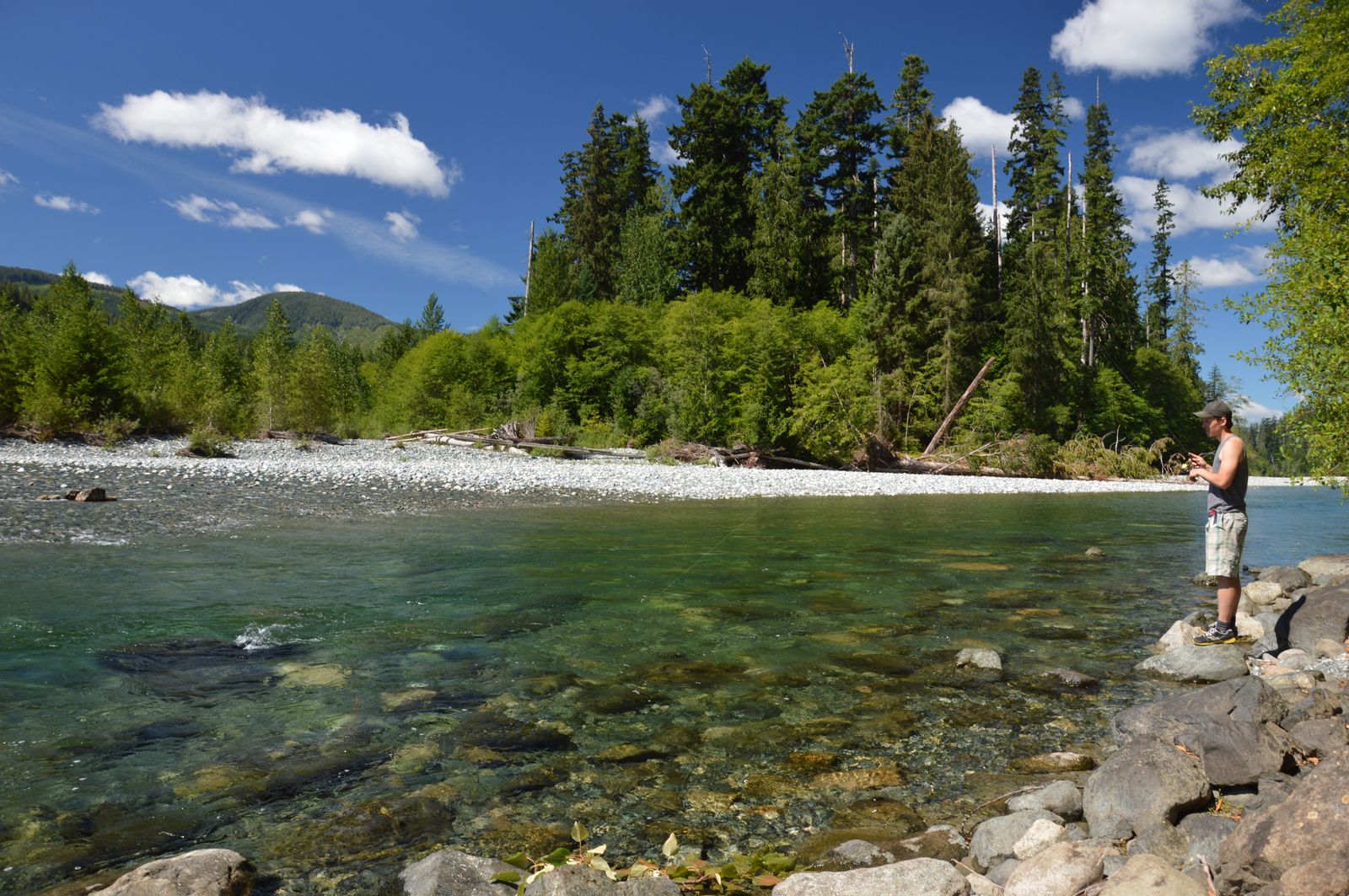 Ucluelet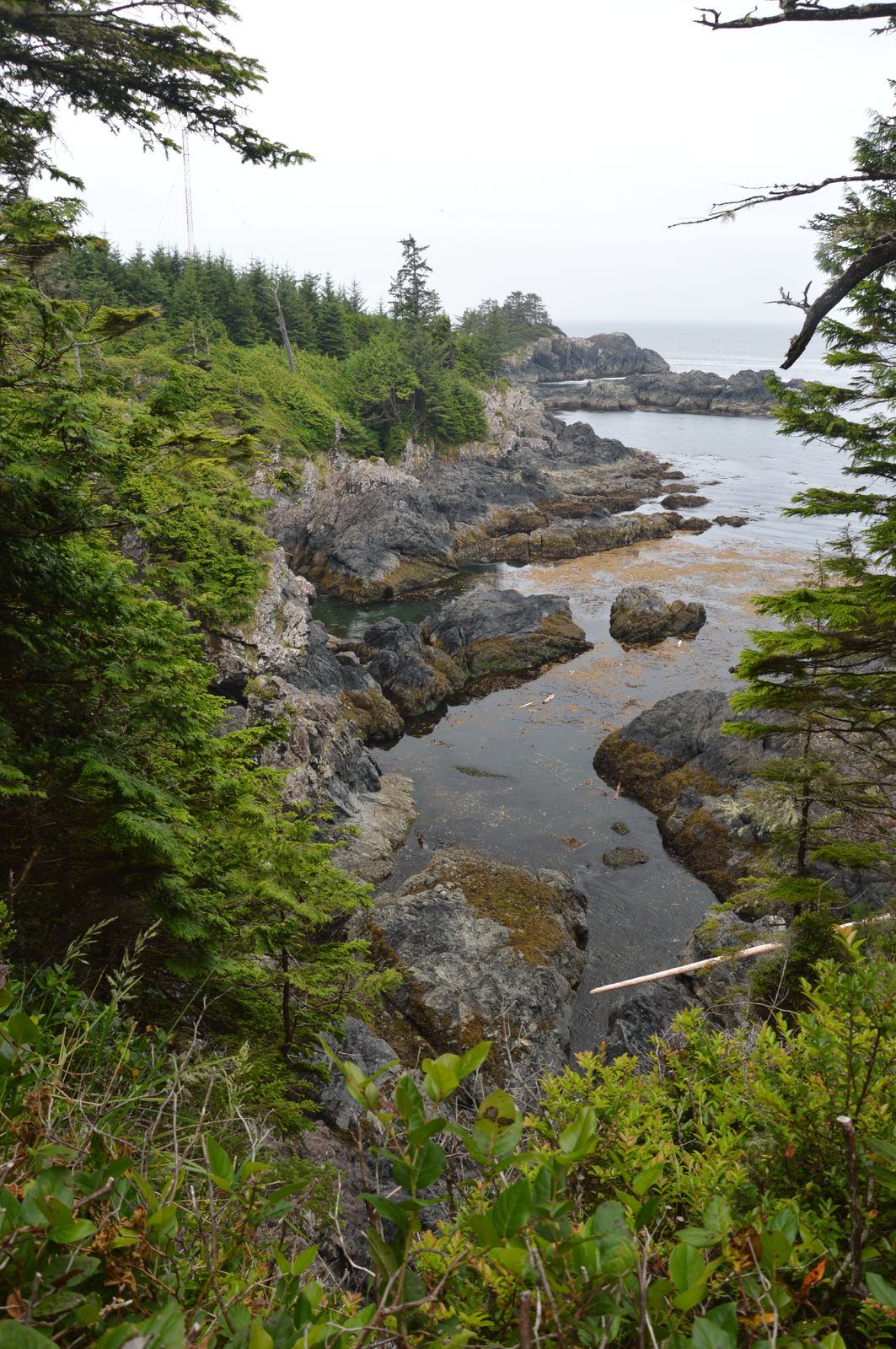 Lucia a najstarsie stromy v kanade | Lucia and Canada oldests trees.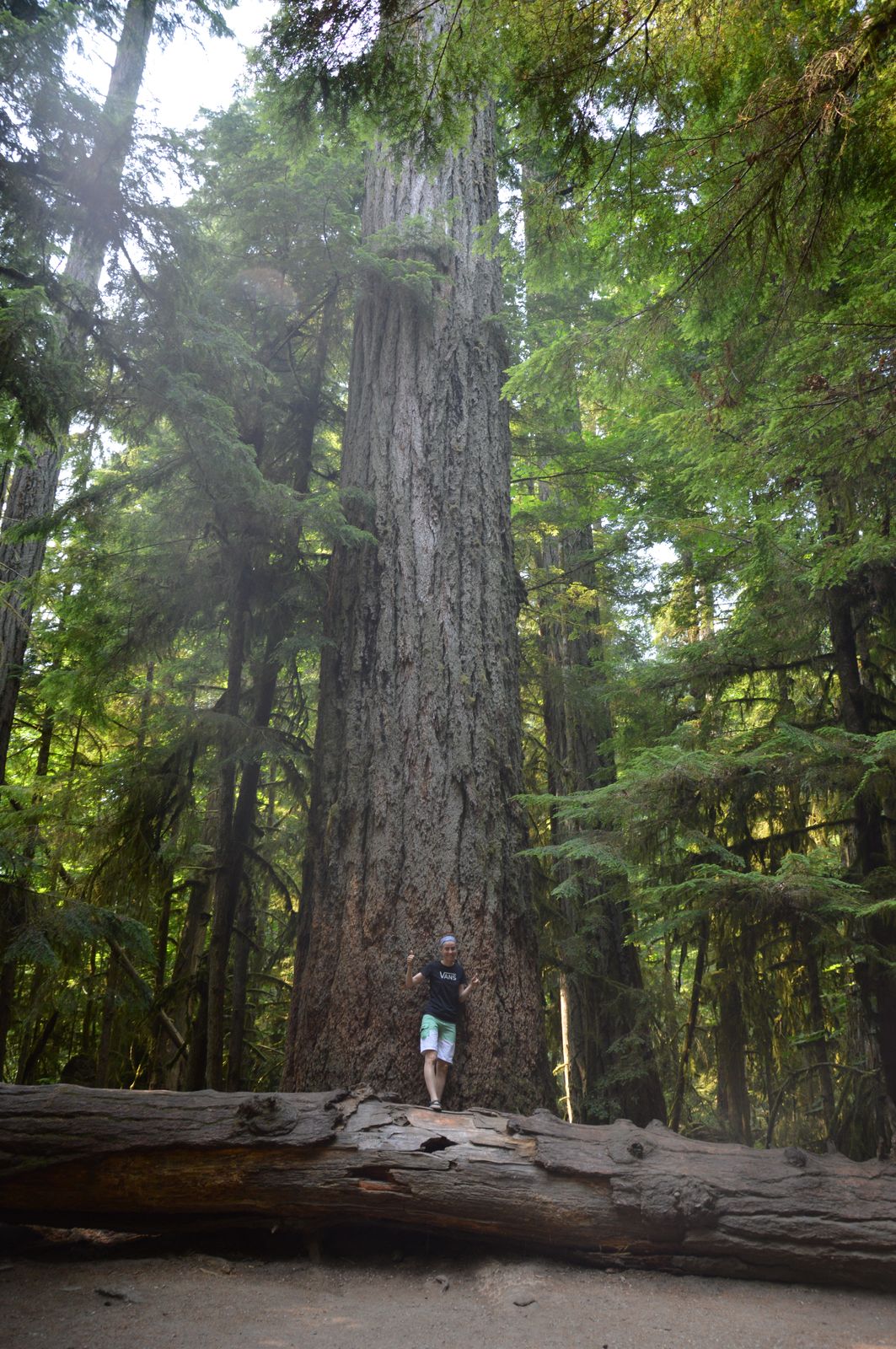 netusim kde je toto | I have no idea where was this picture taken 😀
Tulen | Seal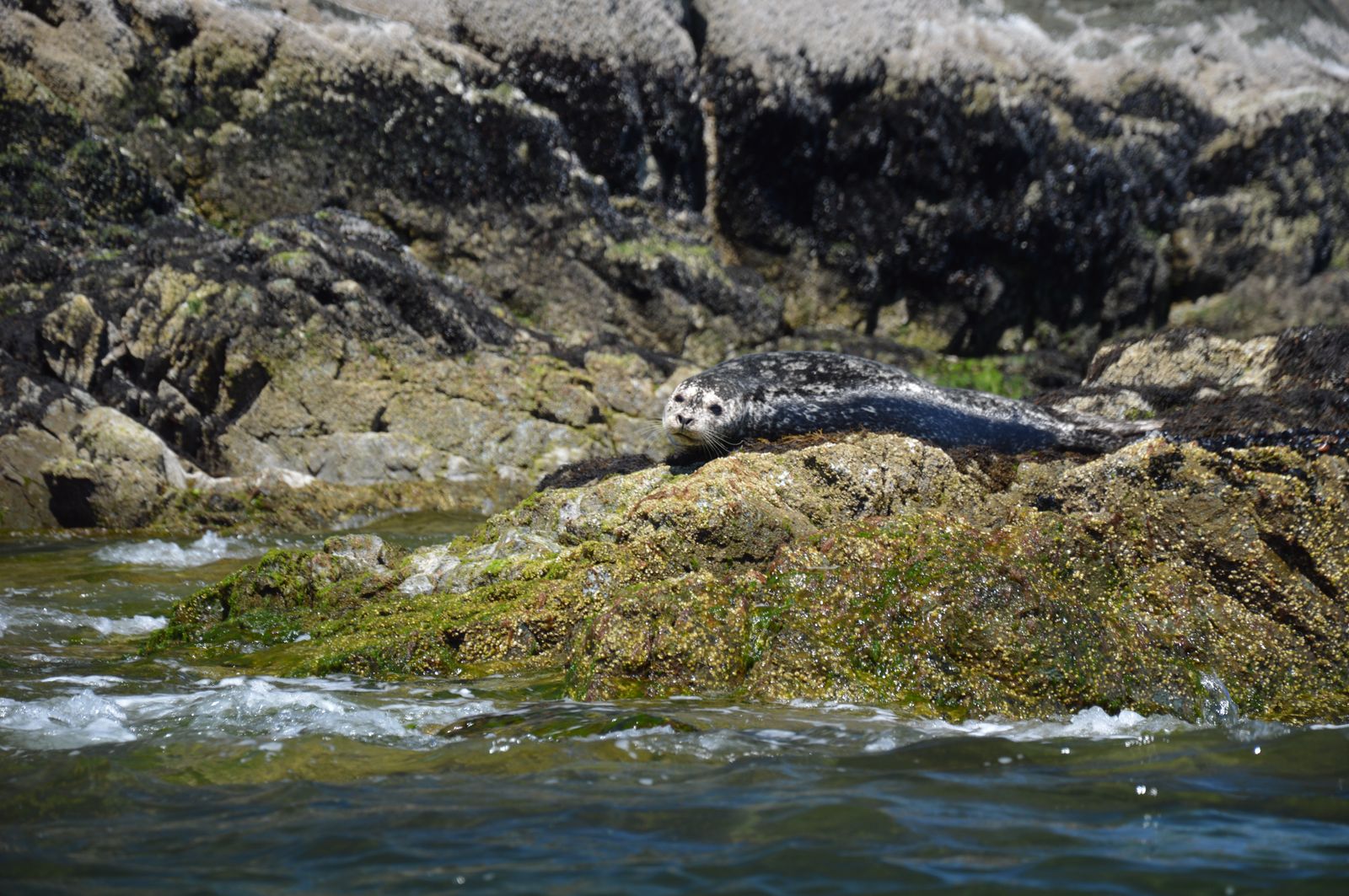 Srnka | The Srnka ?:D, or deer. I dont know english translation 😀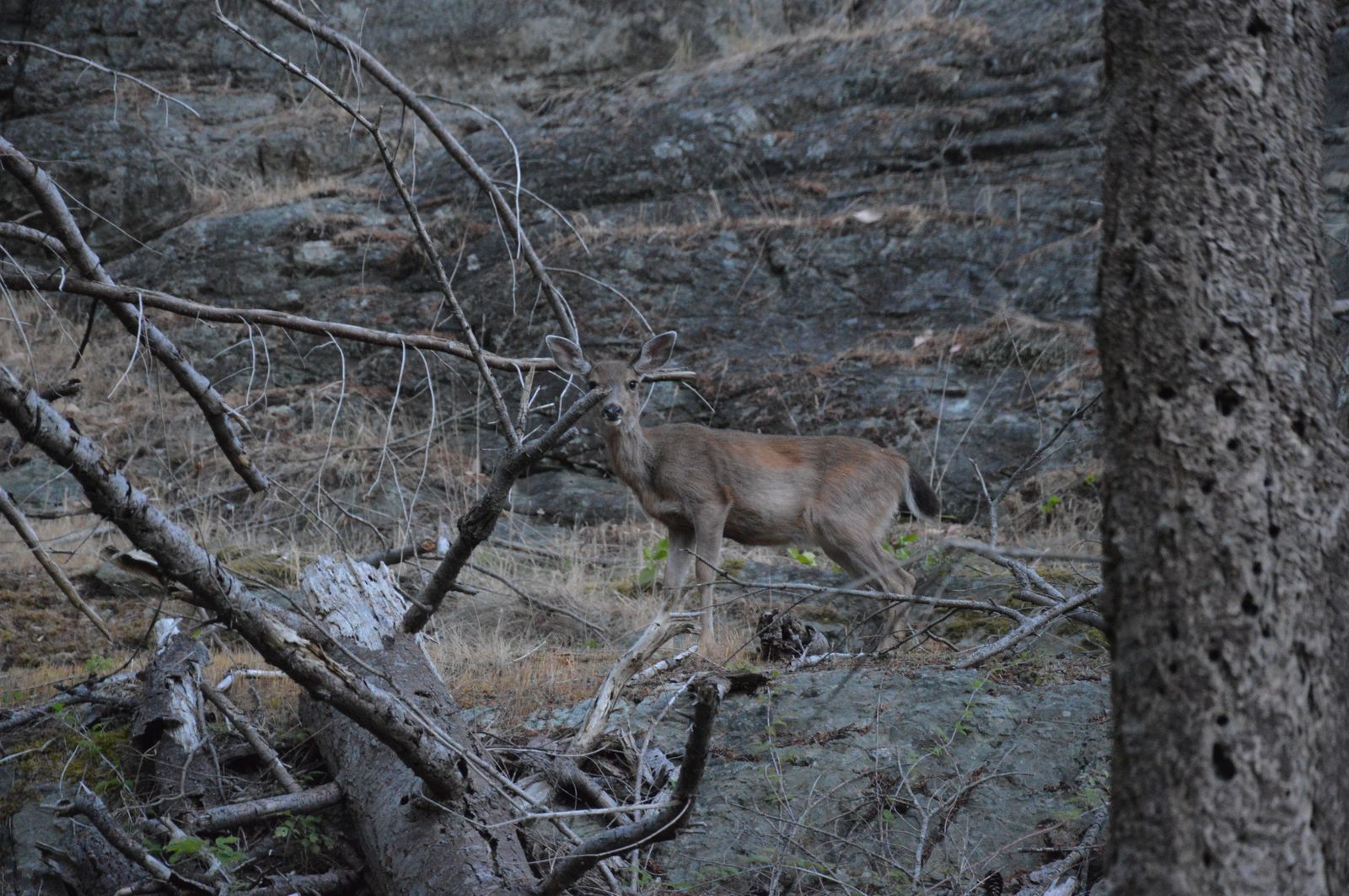 Super kemp na "Texada"-e | Nice camping spot on Texada island.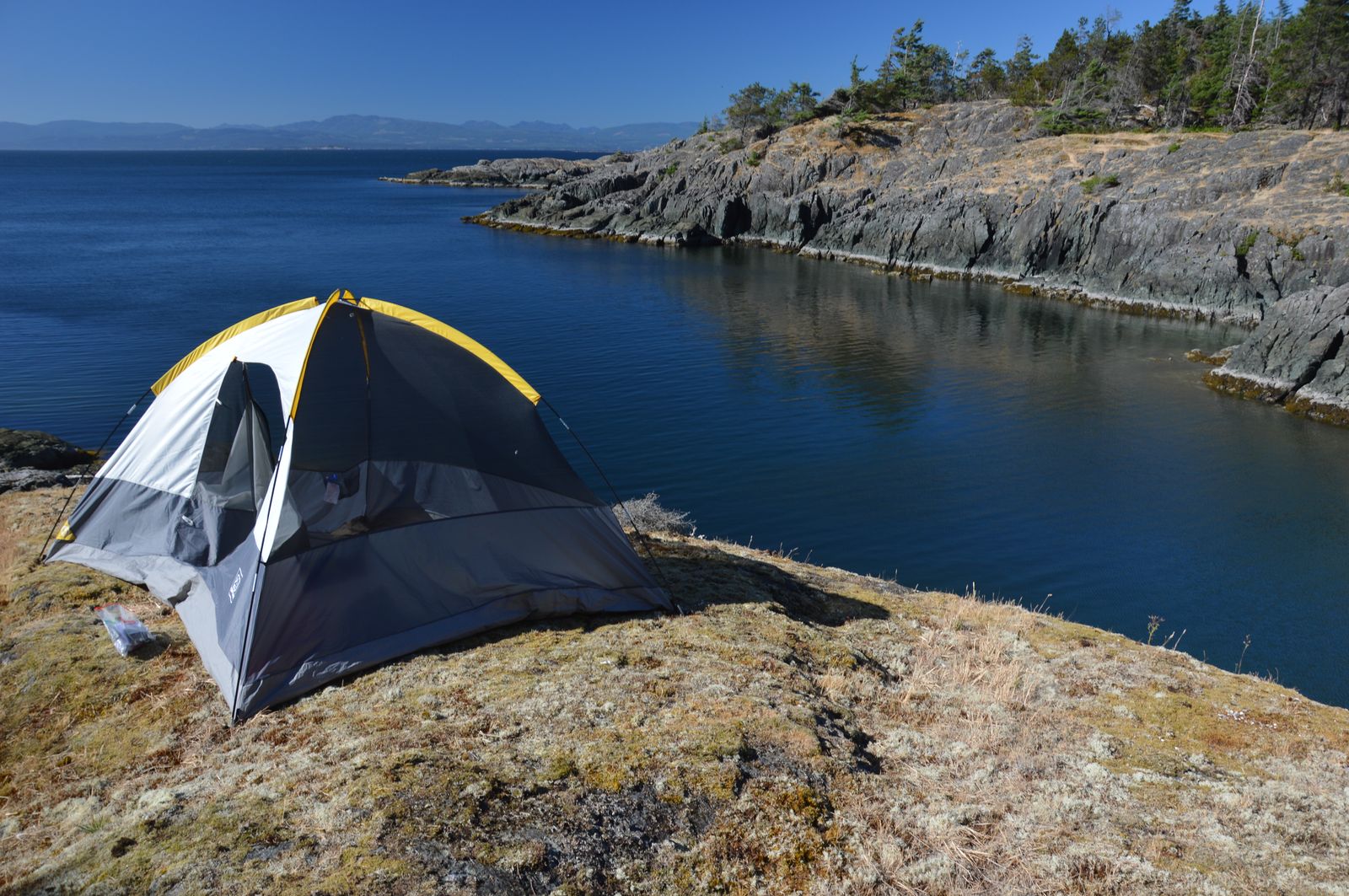 Super kemp na "Texada"-e | Nice camping spot on Texada island.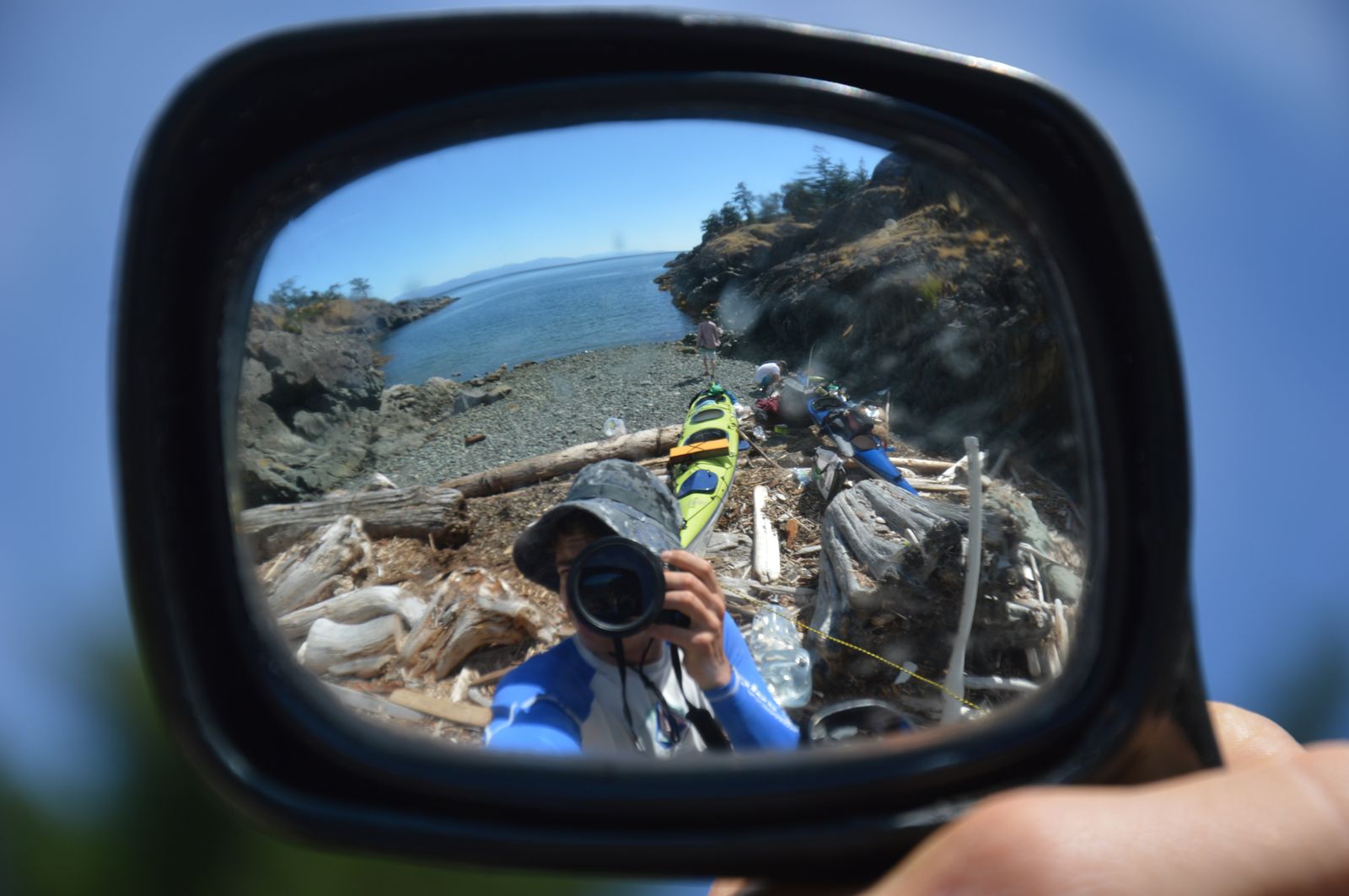 Kayak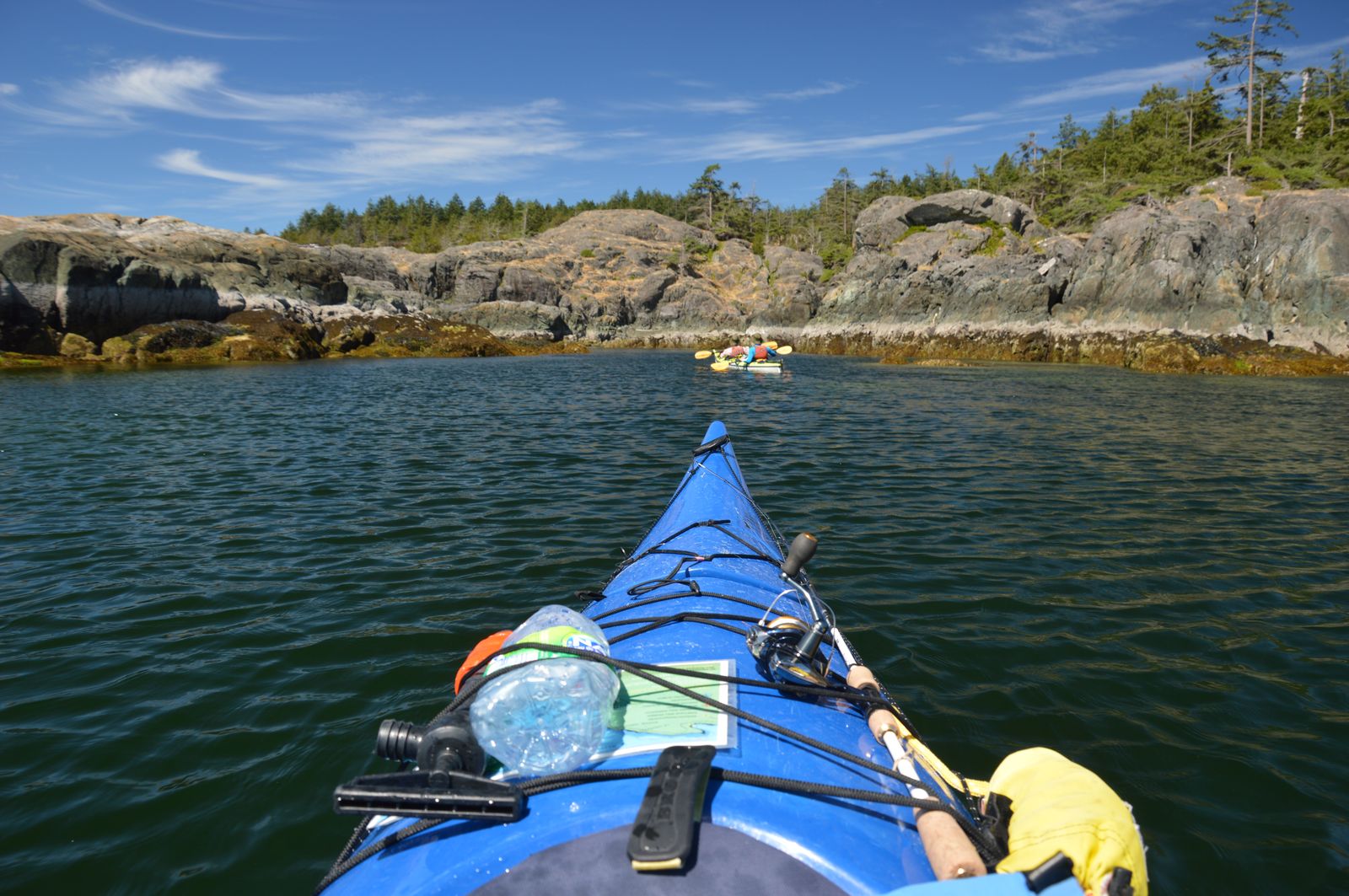 Tulen | Seal
Tulen | Seal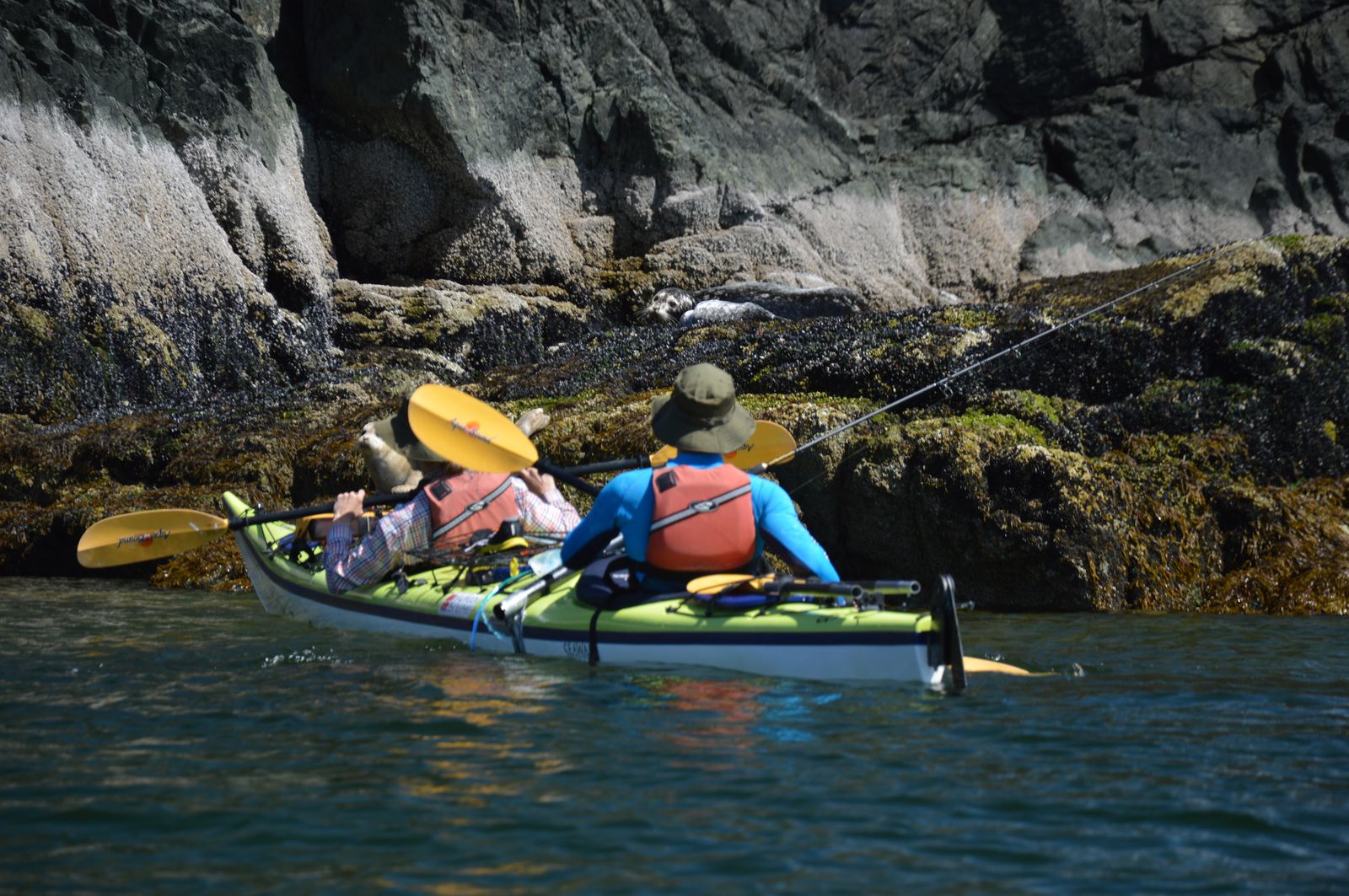 Captain Morgan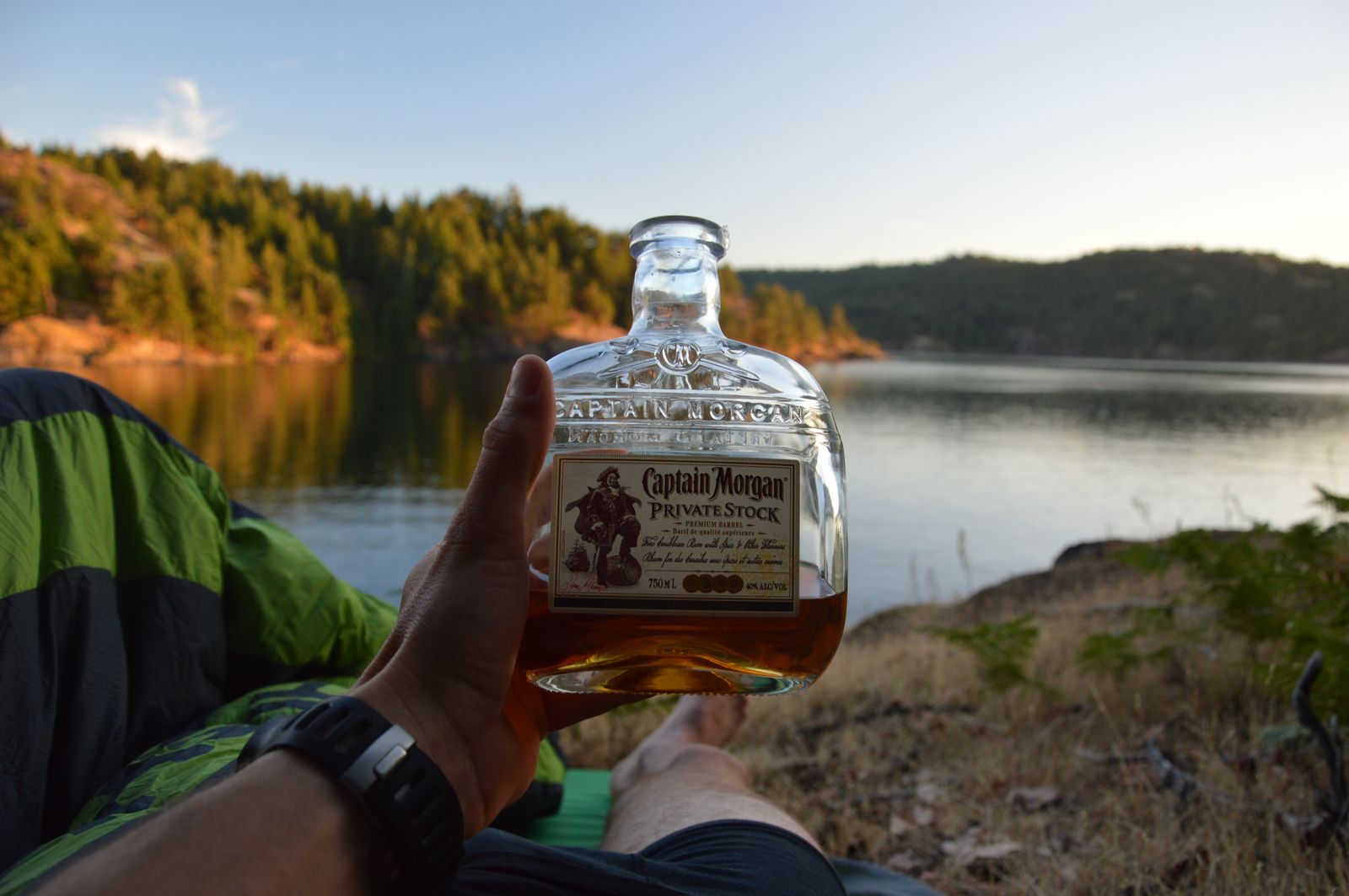 Rano, tradicne pohlady – Michal a Lucia | Morning – Michal and Lucia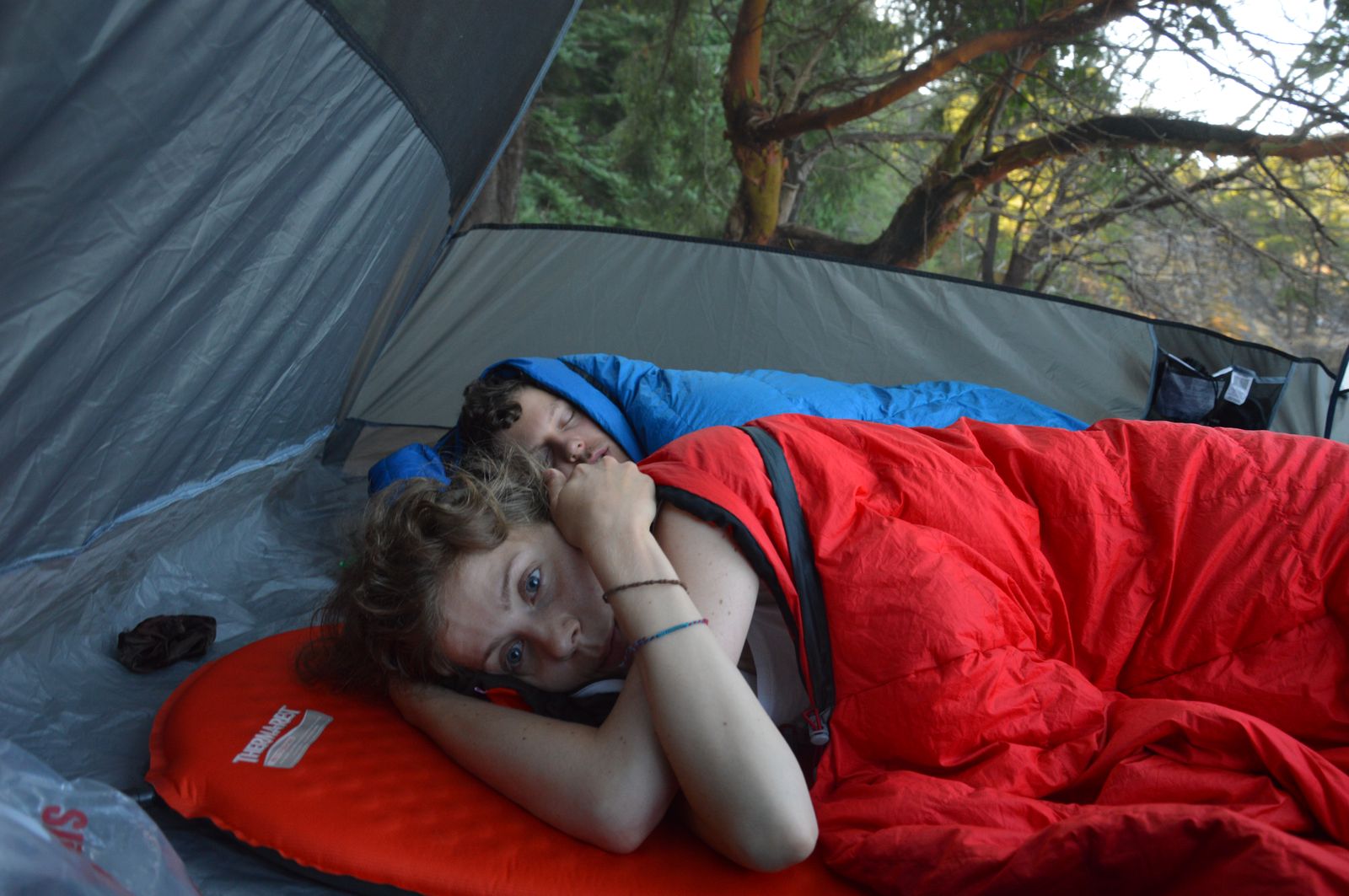 Rano – Martin – Ja samozrejme studuje,vzdelava sa 😀 | Morning – of course iam studing 😀 gaining some information.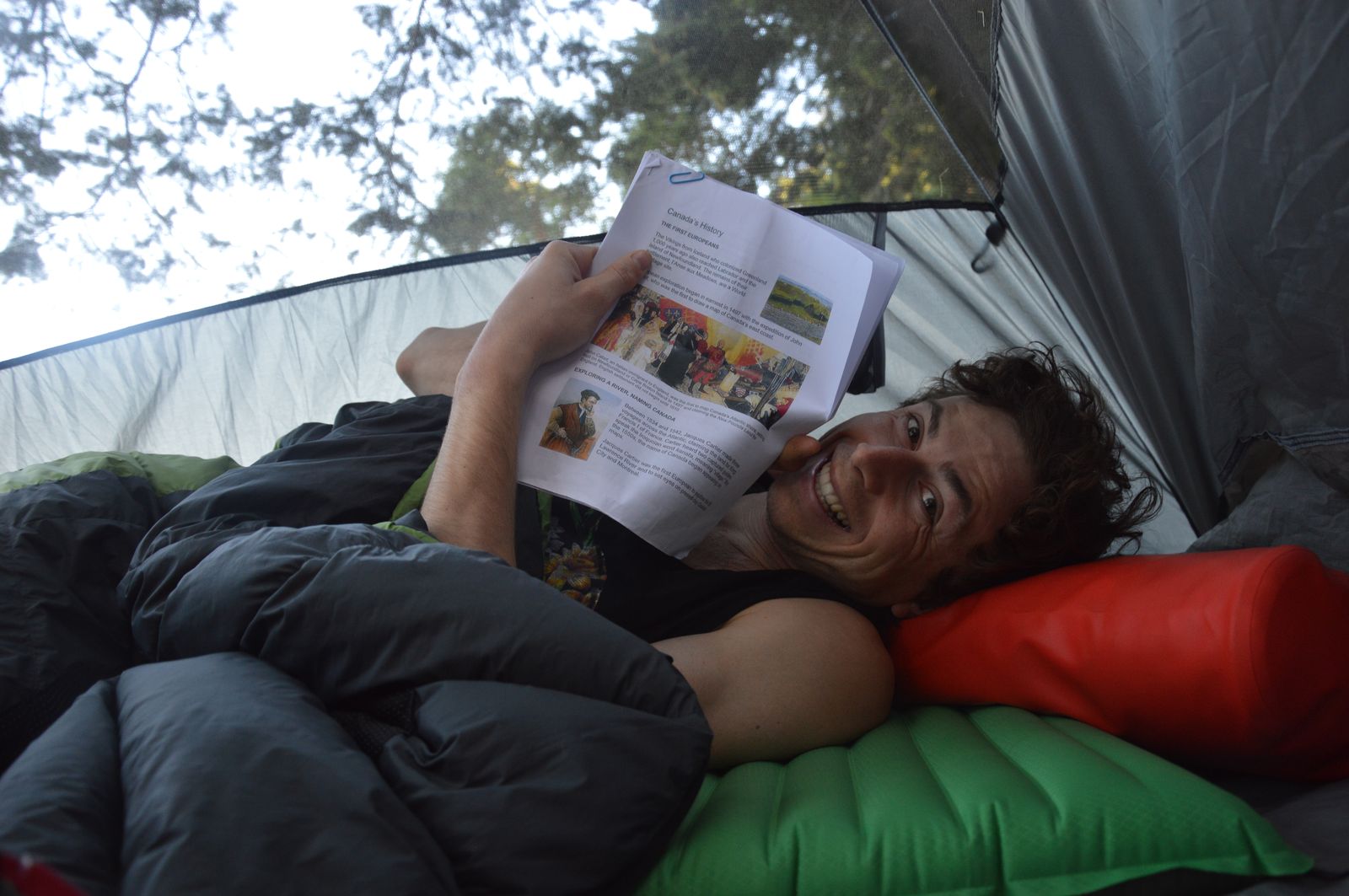 Toto bola fotka co som sa rozhodol spravit (pre nase mamky) pred tym ako sme isli znova skusit prejst z ostrova A na ostrov B. prvy pokus nevidal lebo nas odradil super silny vietor a tak asi dajem tomu 4-5 metrove vlny. No bolo to celkom sranda vtedy. | This is just too long to translate 😀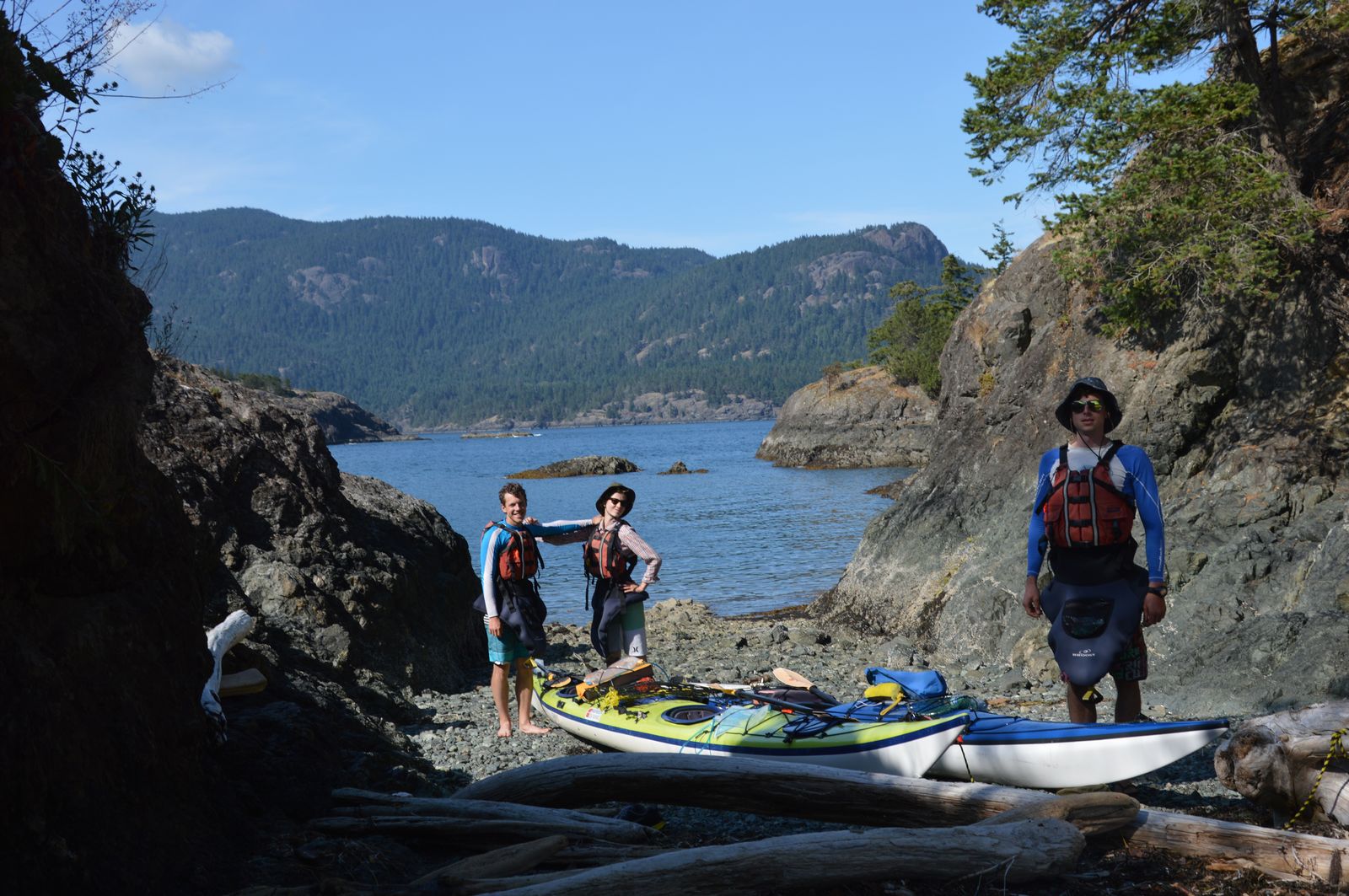 Prezili sme to 🙂 A krusovice ,jedine pivo (este s budwarom ) co sa tu da pit. | we survided 🙂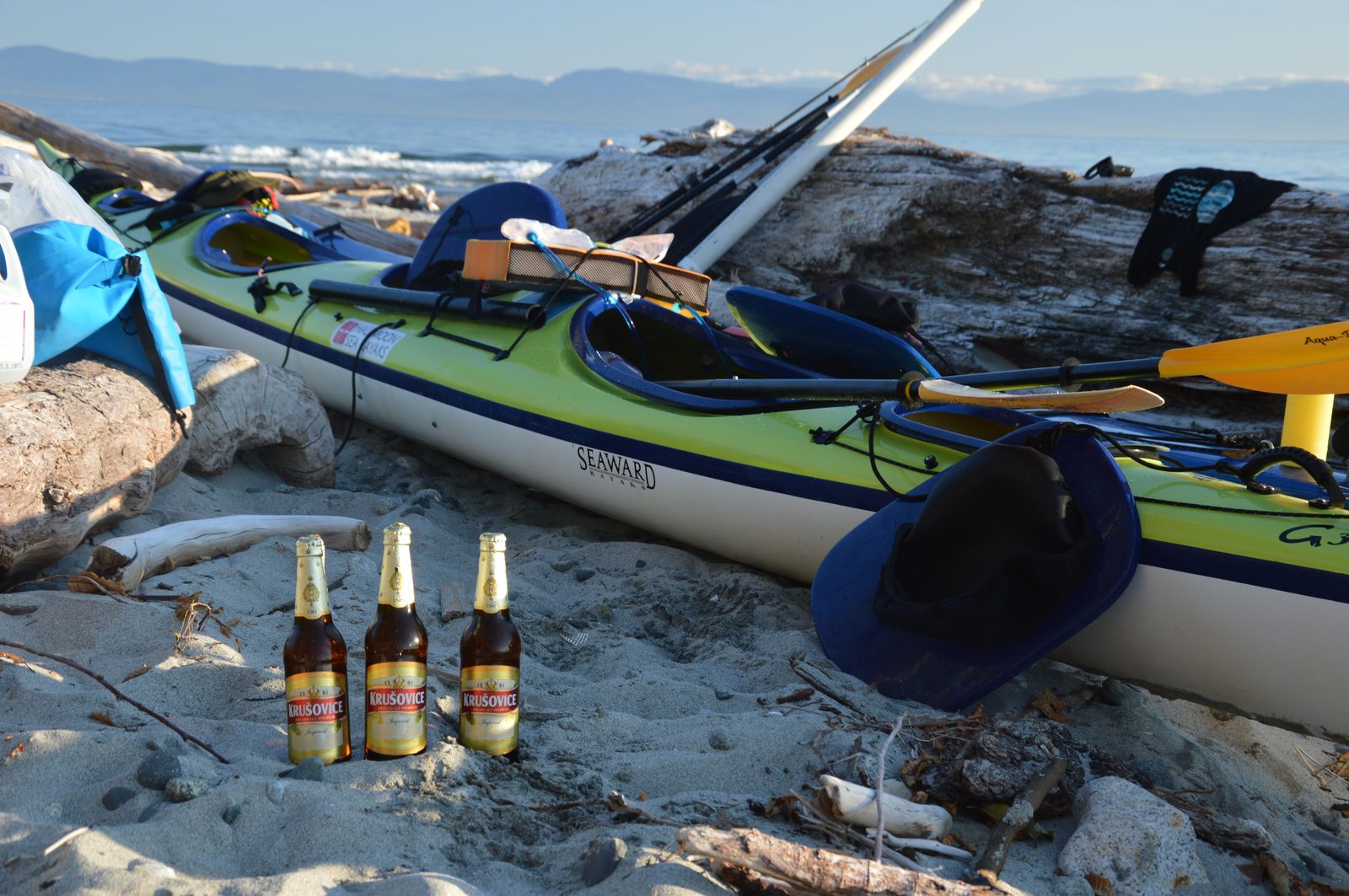 Zvierence | Ducks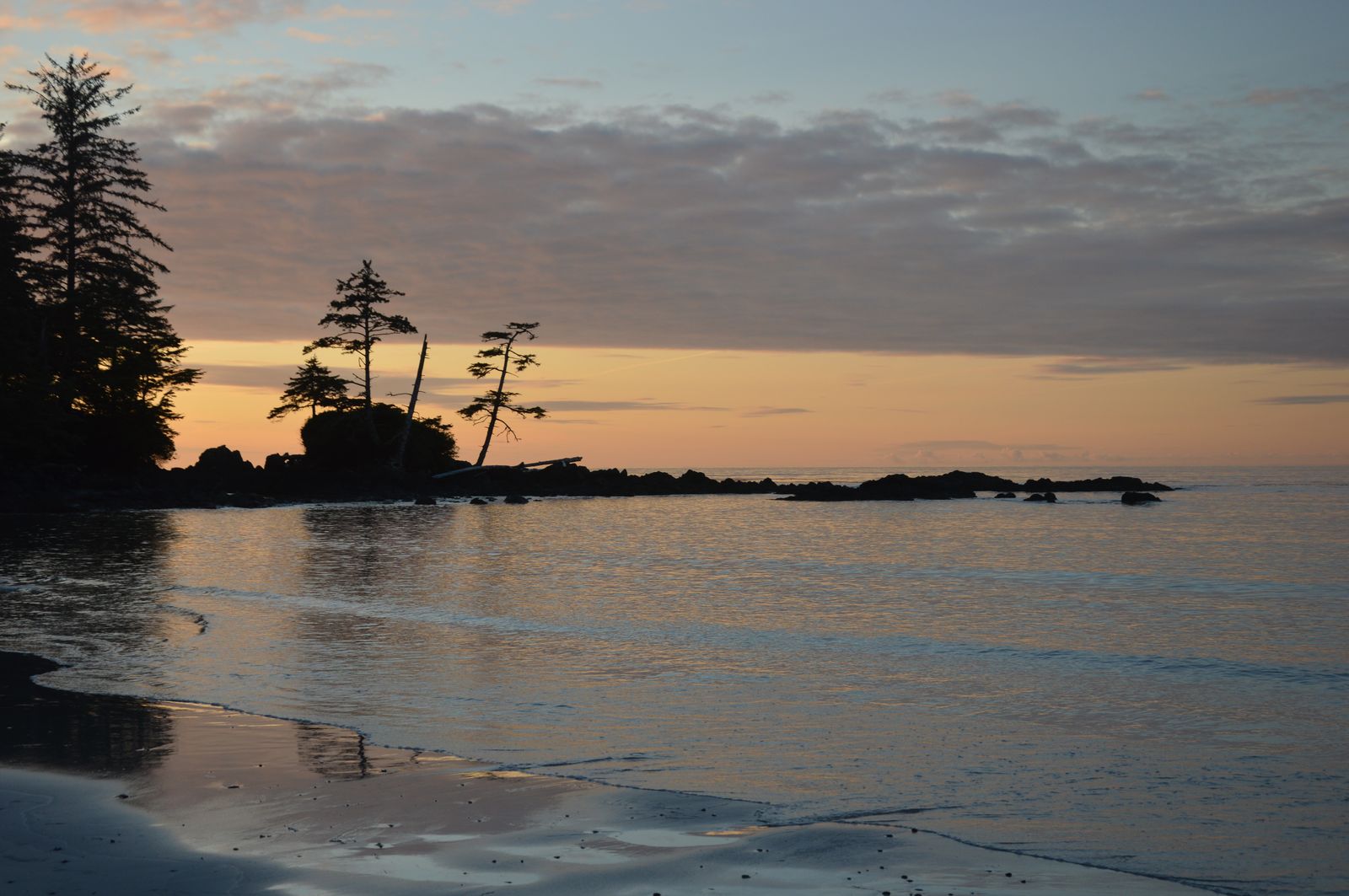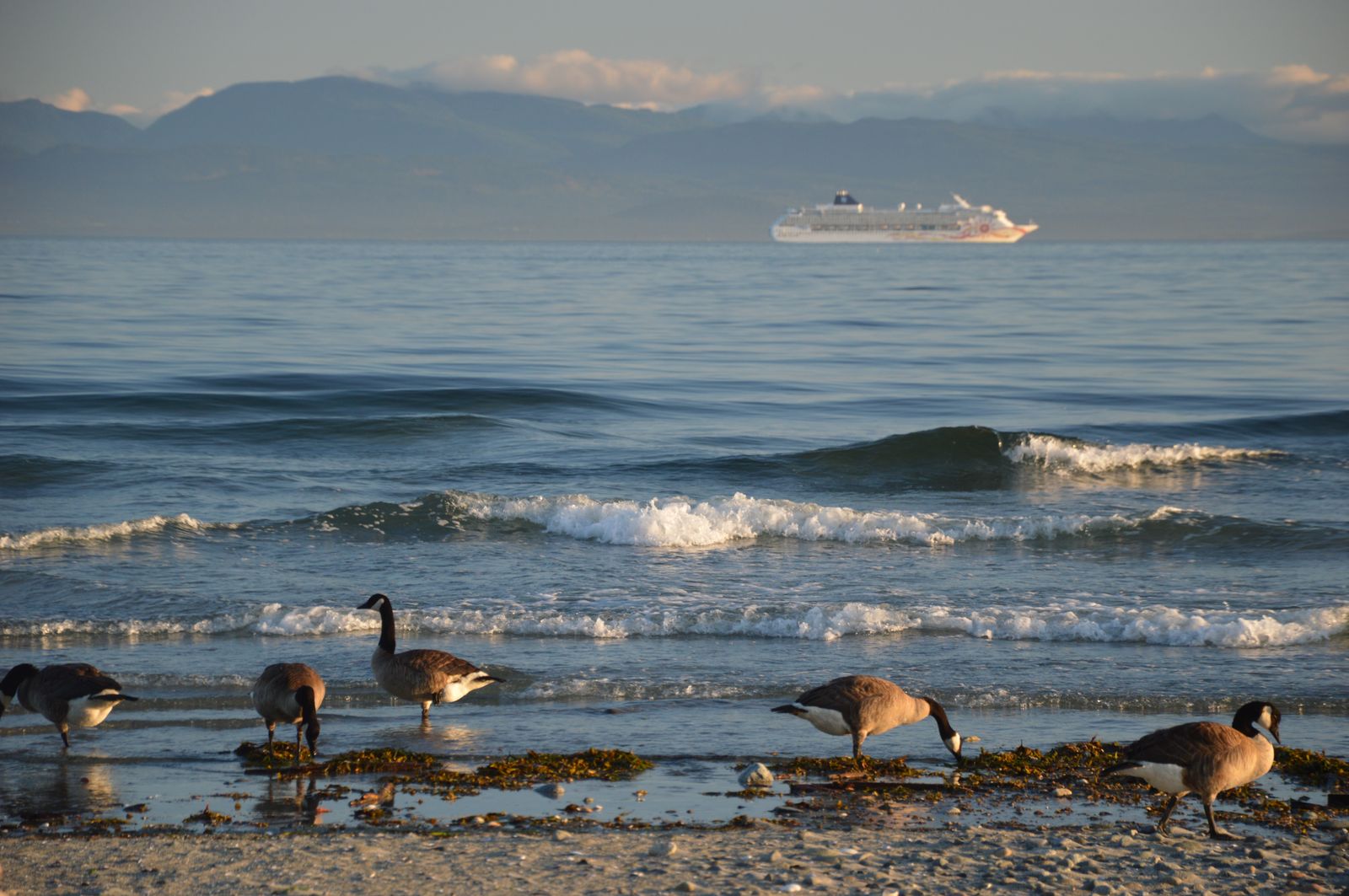 Vecera | Dinner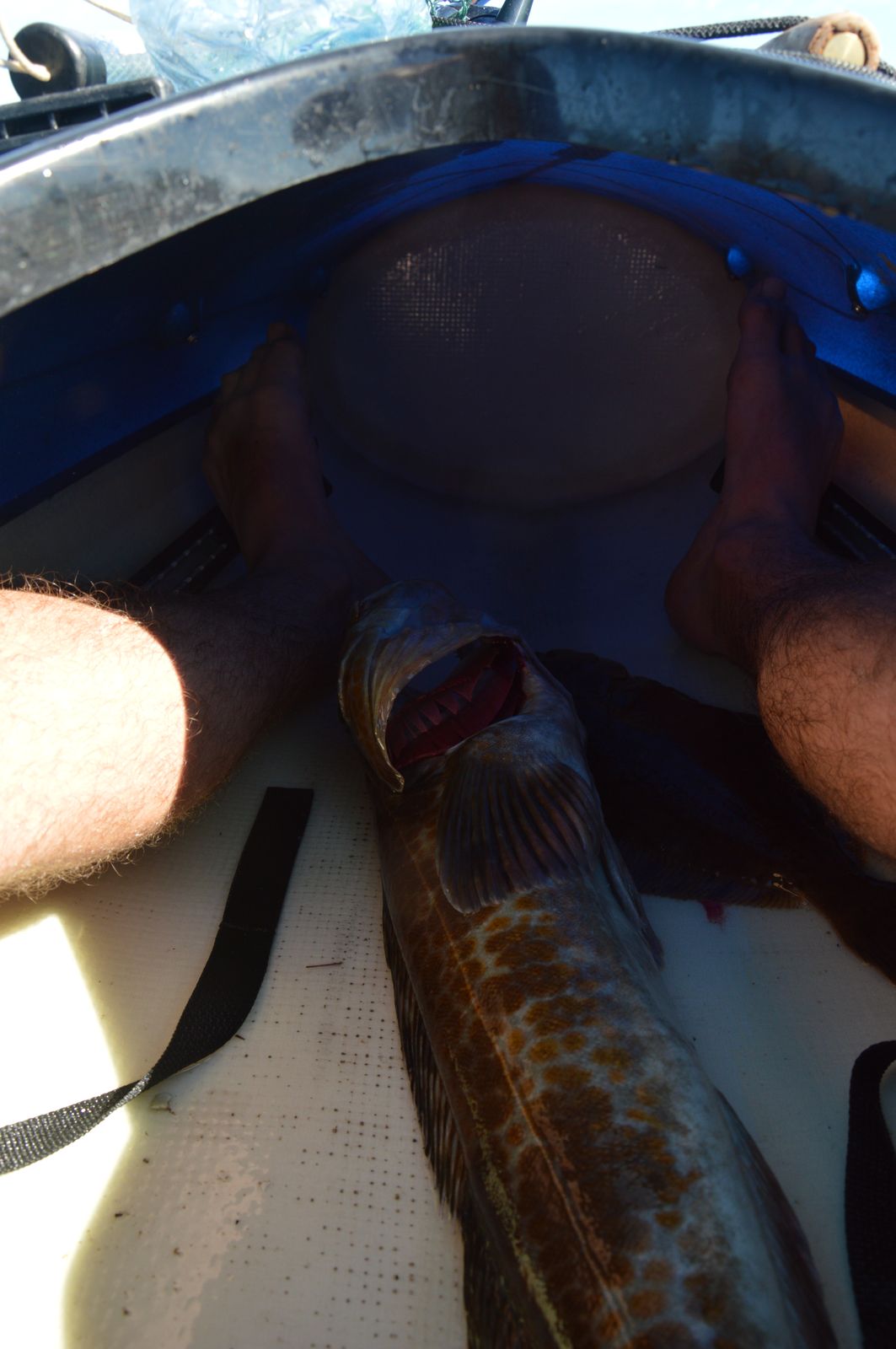 Stanovacka zase raz na private propery | Camping on private property, again 😀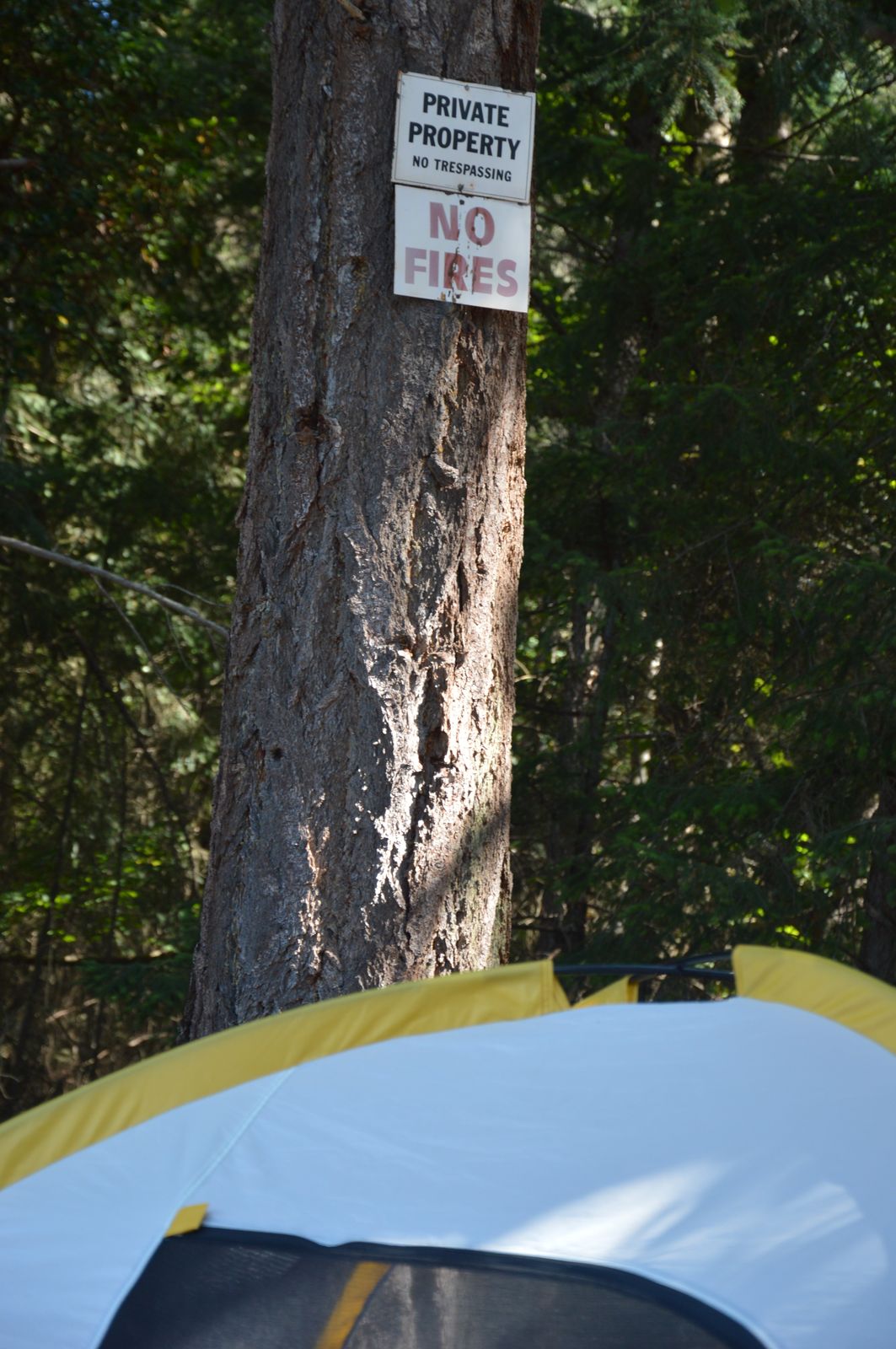 Pripraveny na "turistiku" | Ready for hike.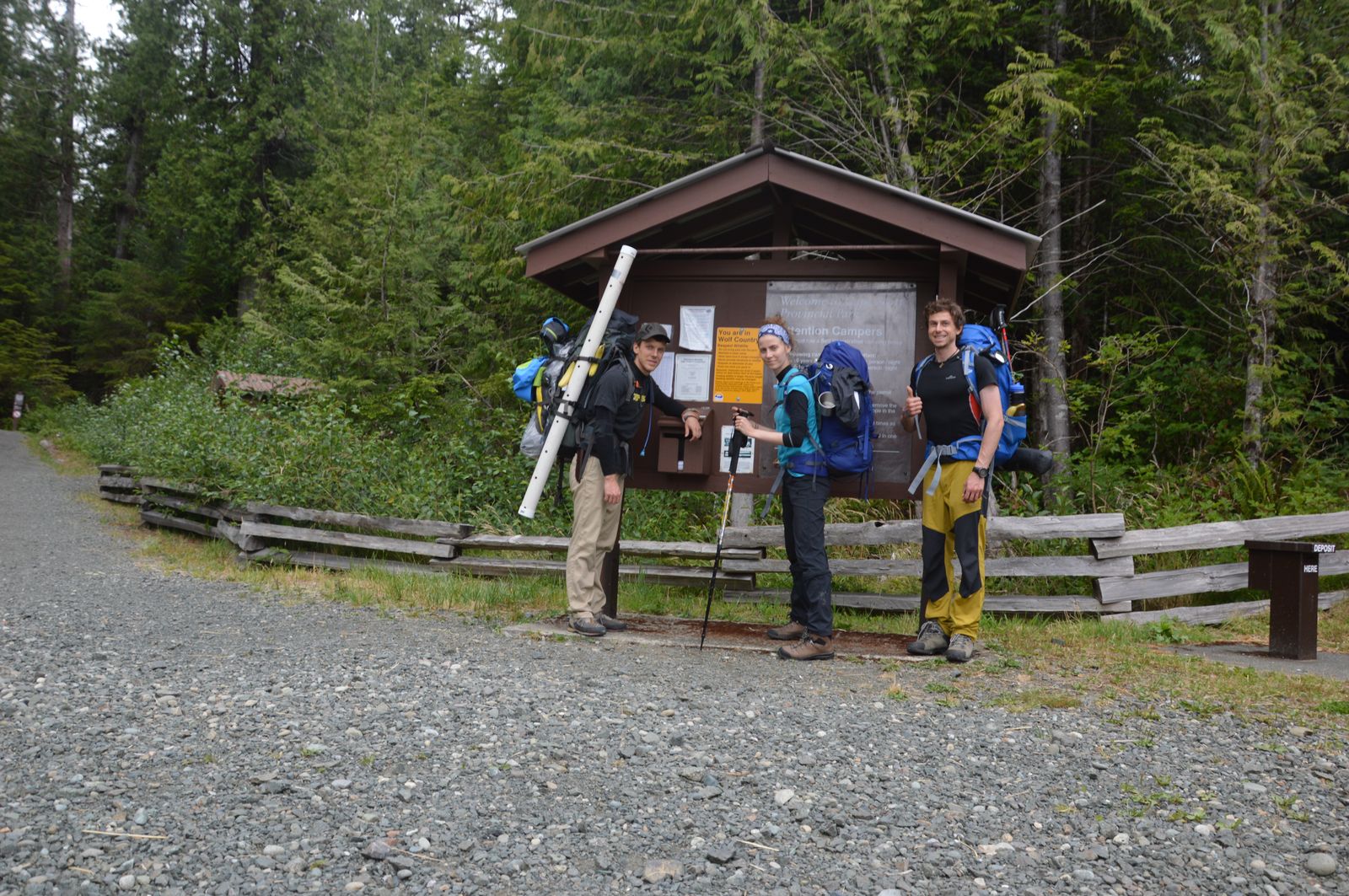 Cape Scott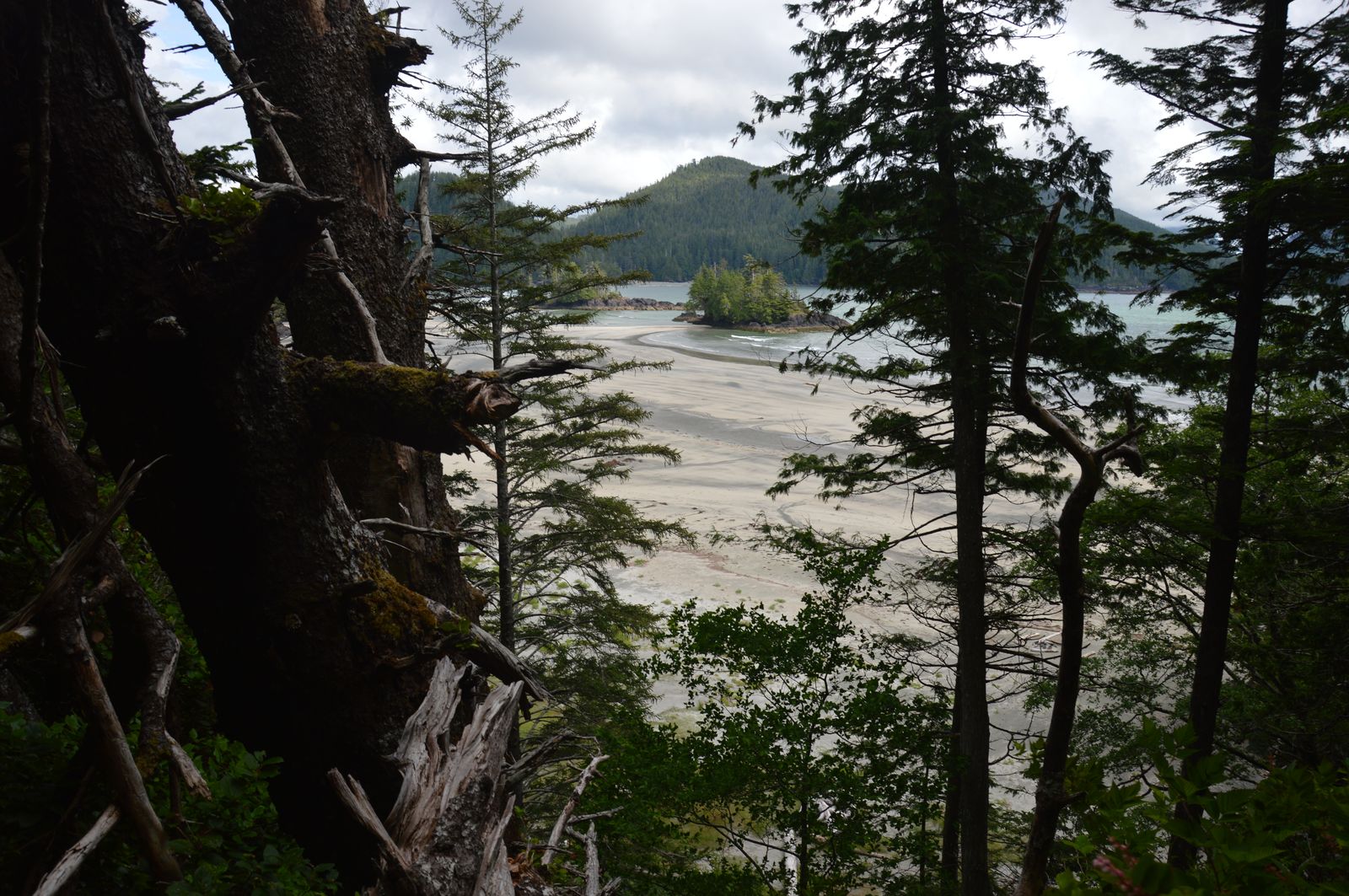 Cape Scott, stroskotanci | the storskotanci 😀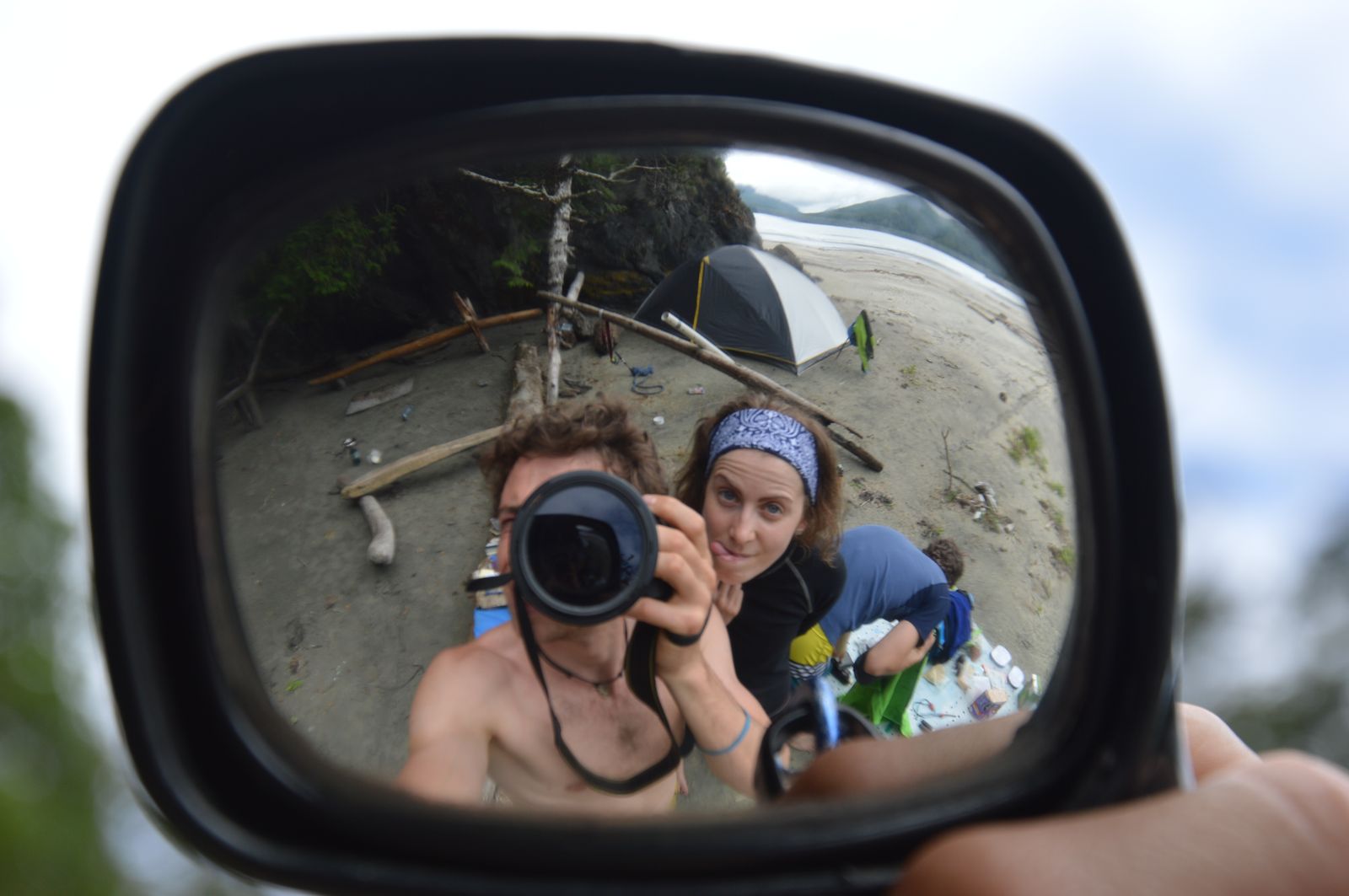 Cape Scott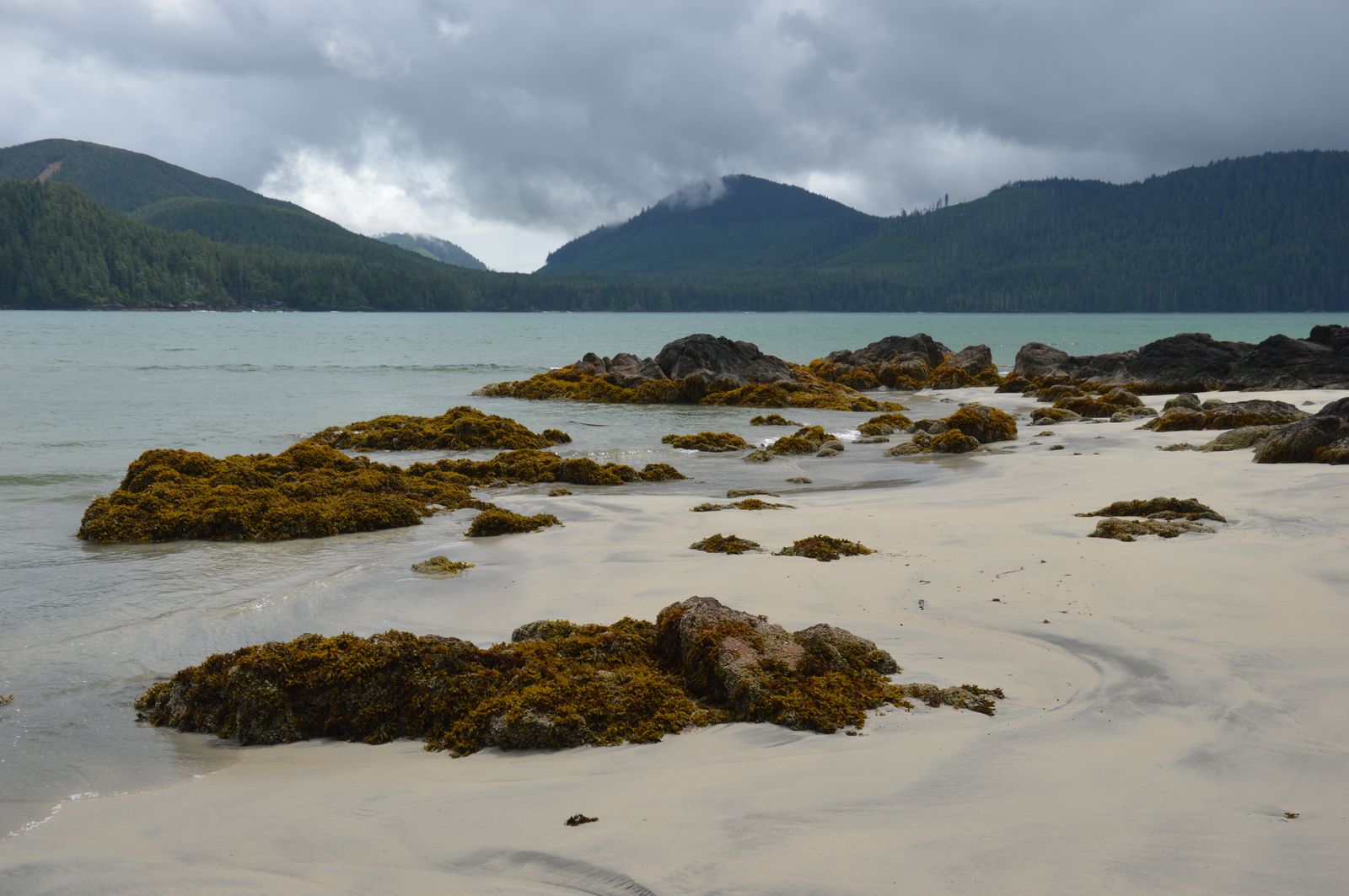 Cape Scott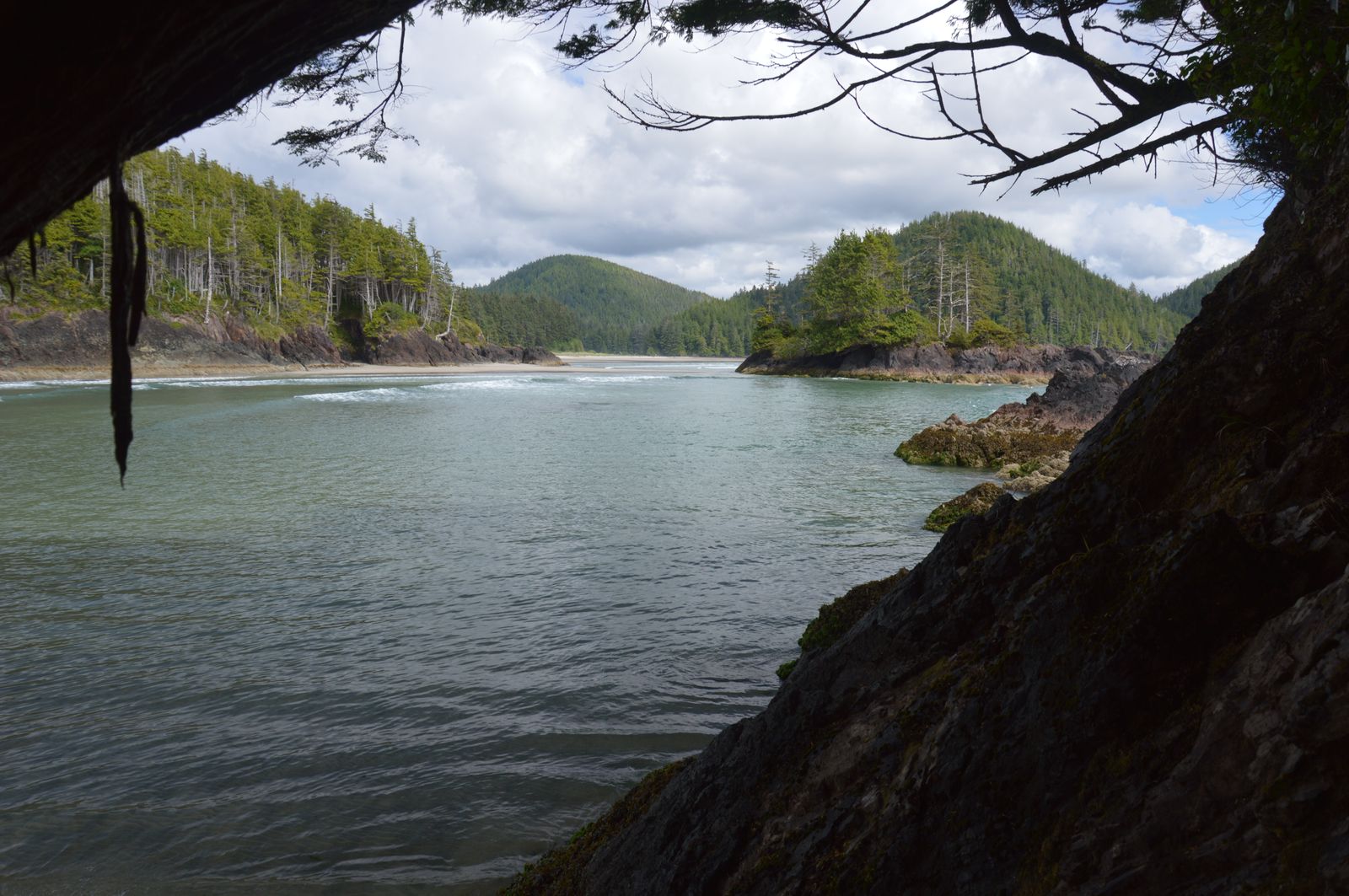 Cape Scott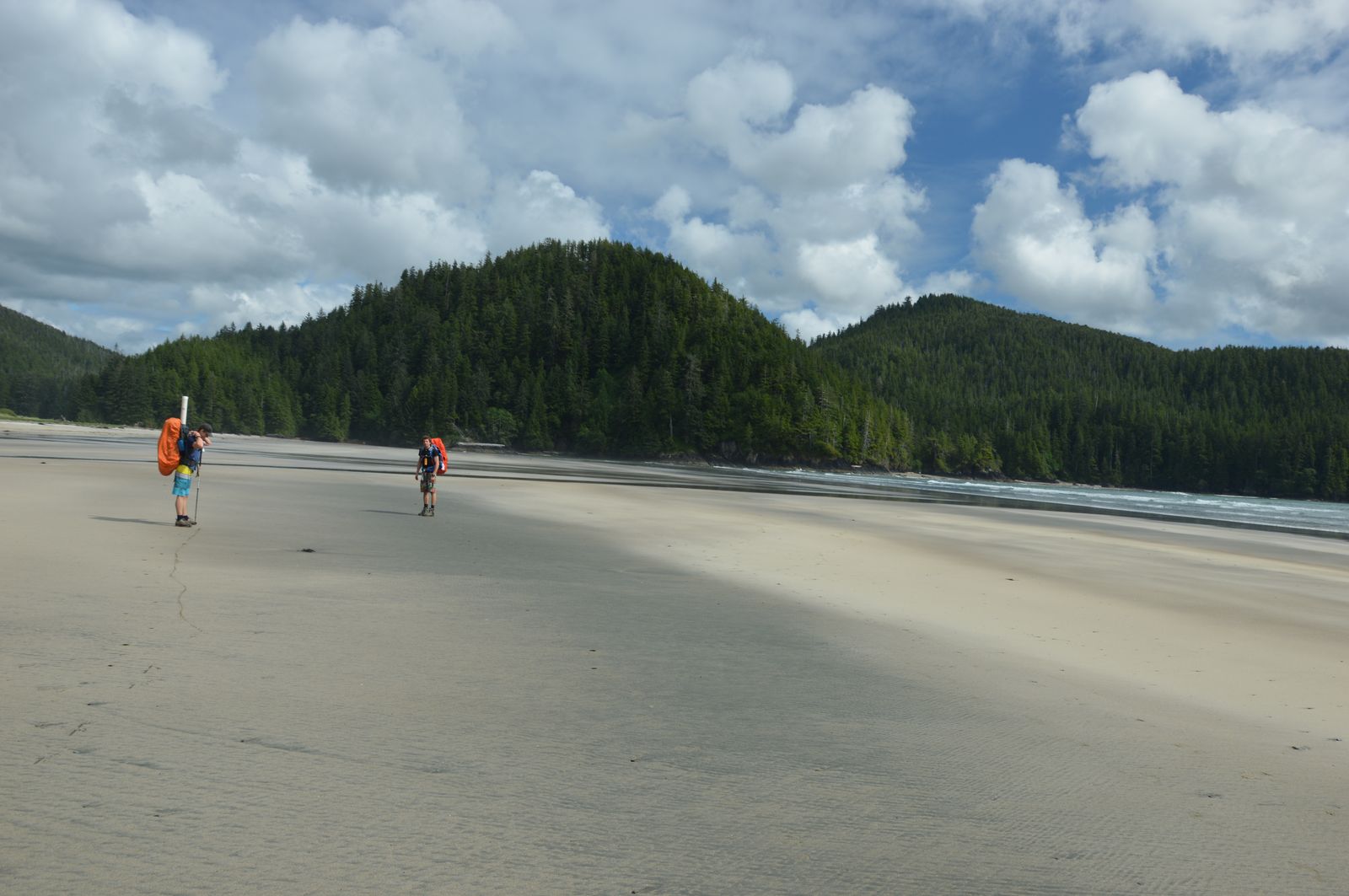 Cape Scott – Nissen Bight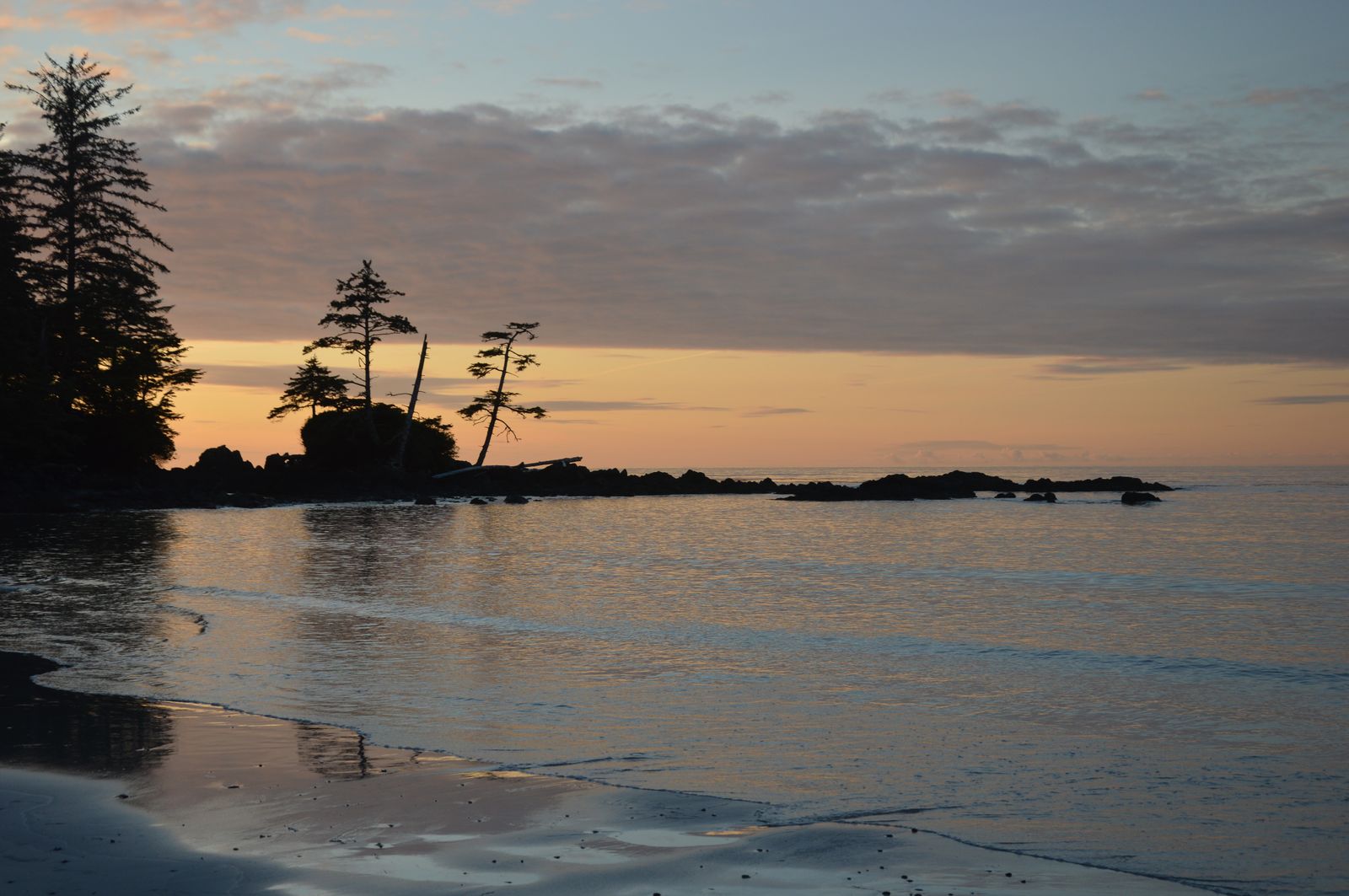 Cape Scott – Crab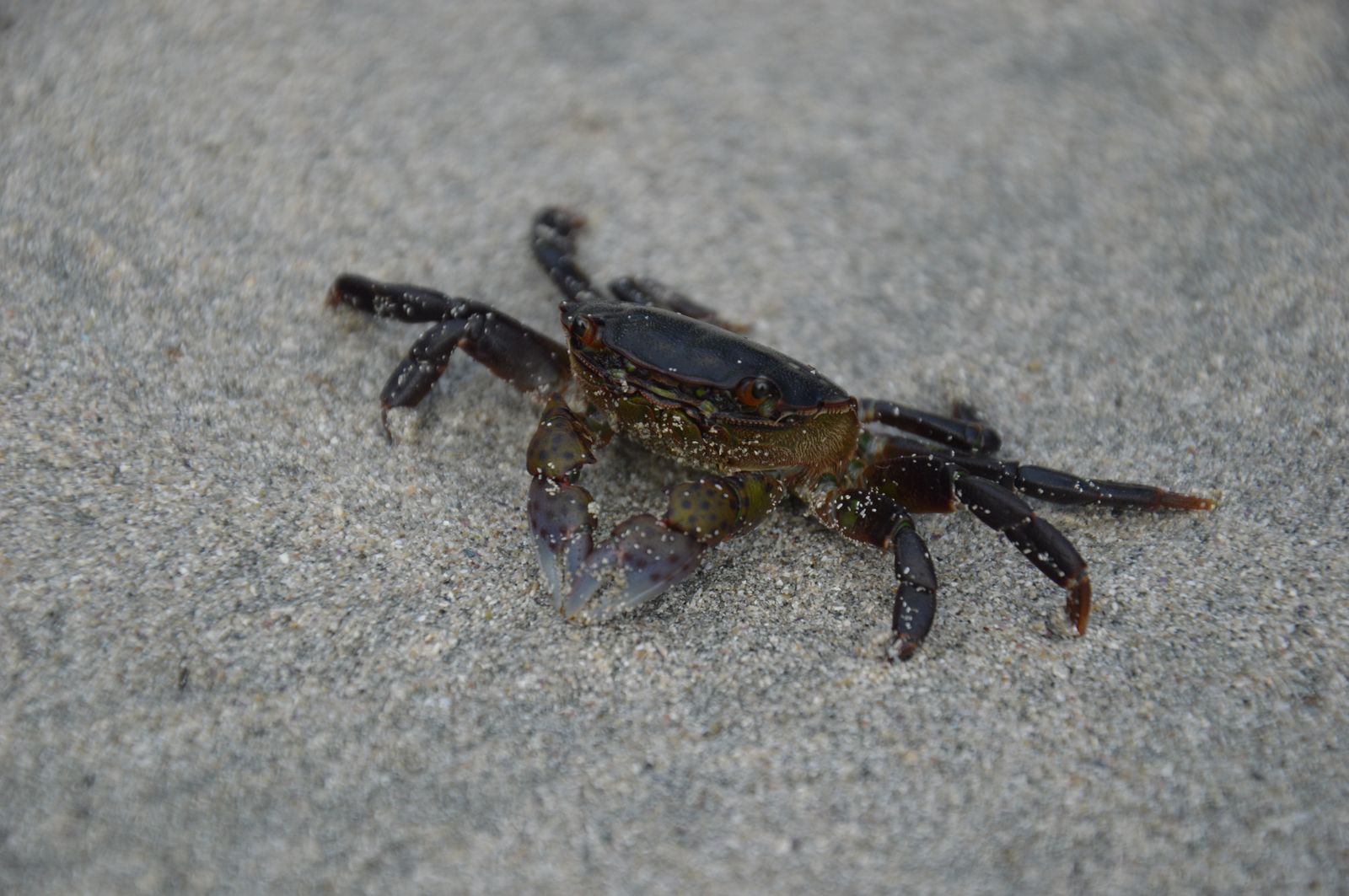 Cape Scott – Nels Bight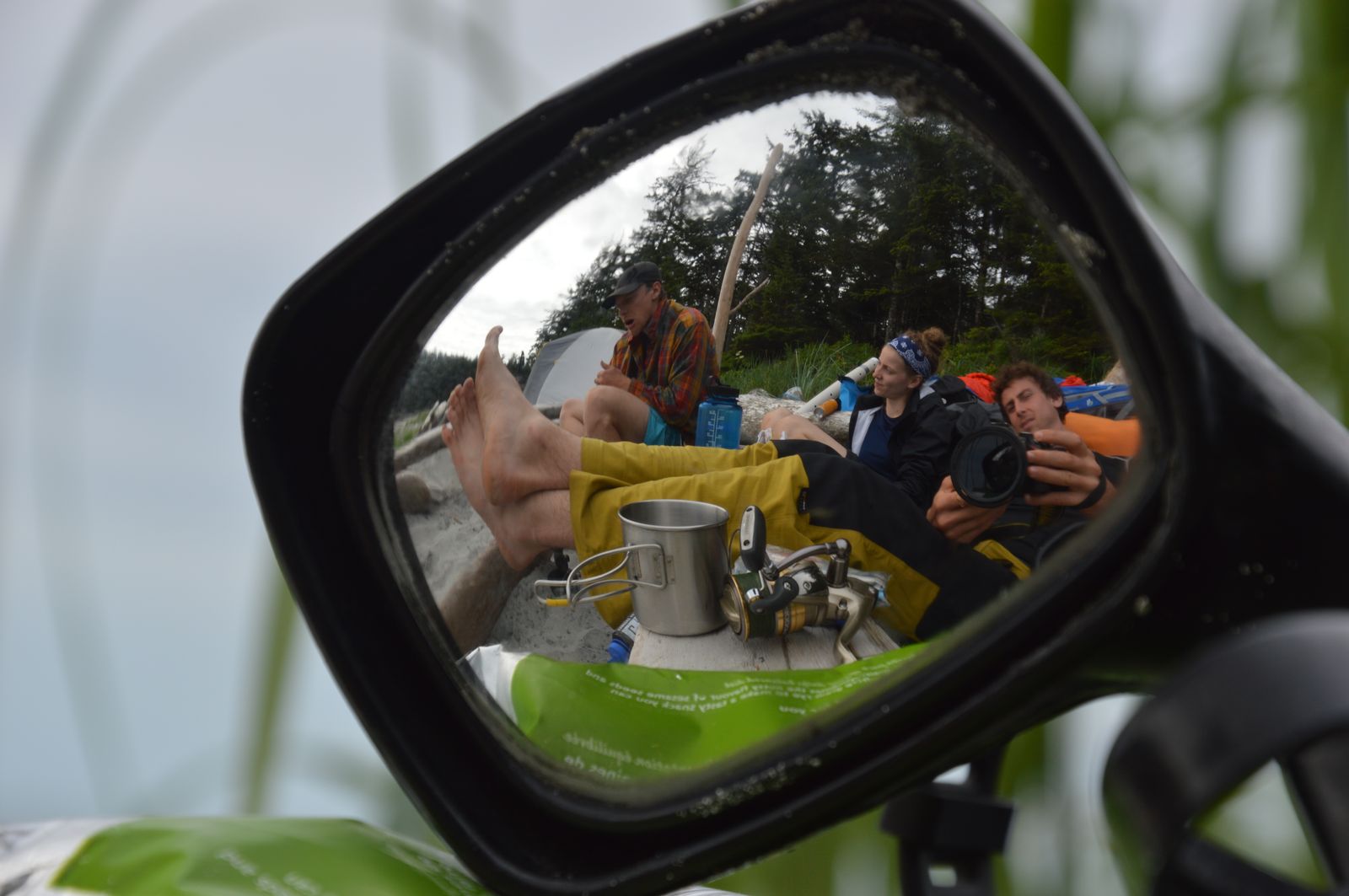 Cape Scott – Vtak zlodej | Bird, the thief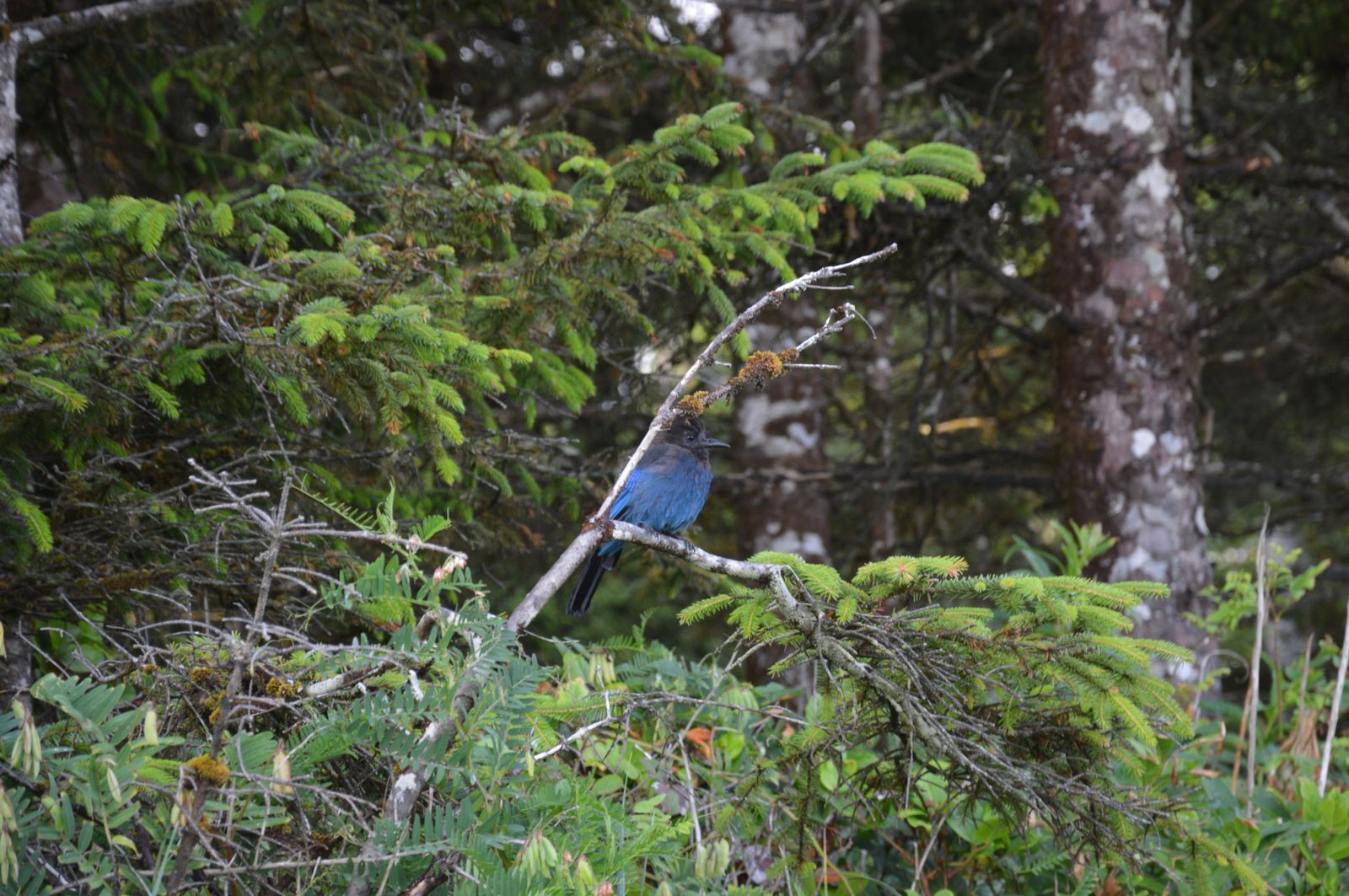 Cape Scott
Port hardy – reku kam teraz dalej | Port Hardy – making plans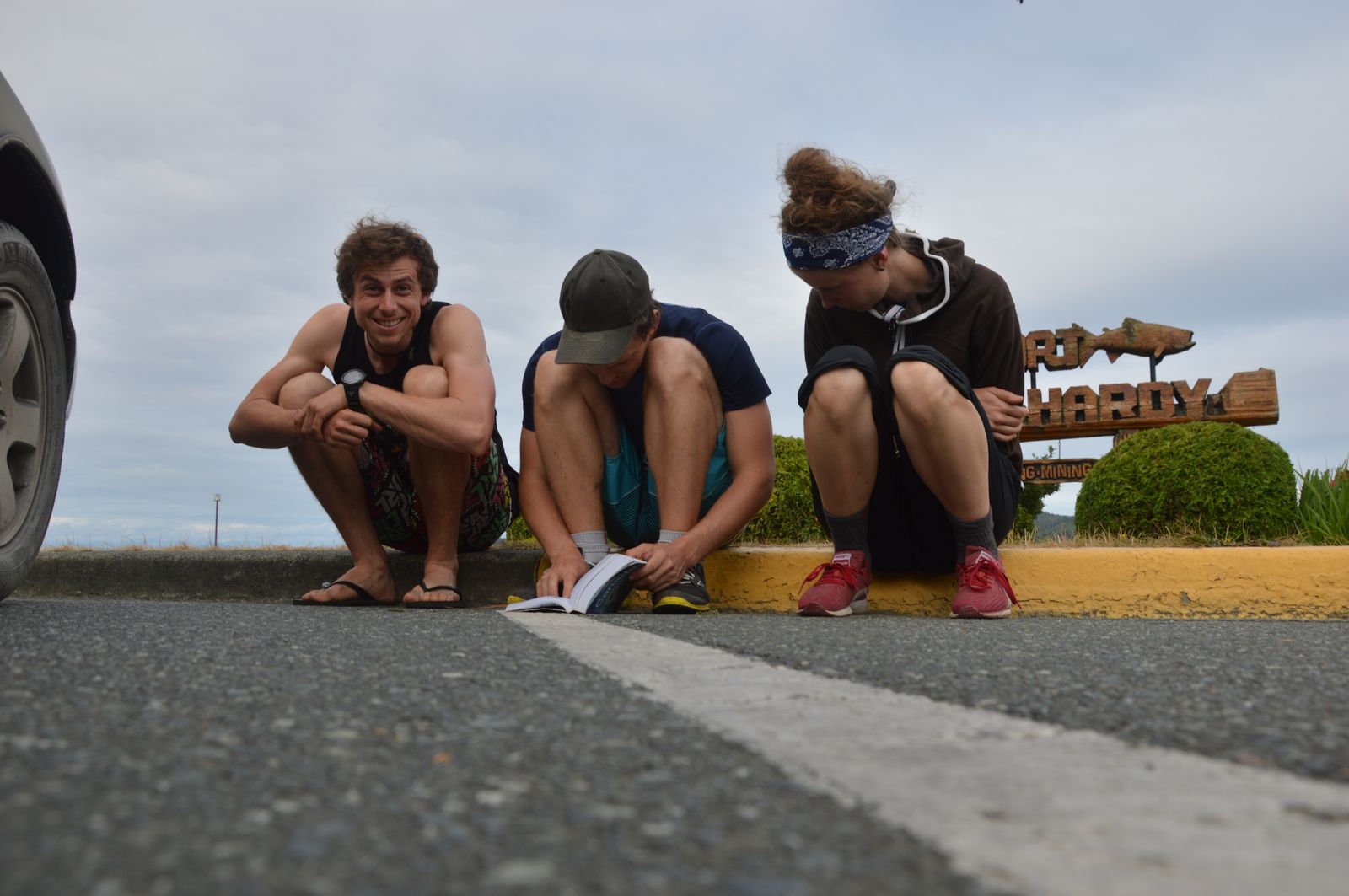 Cape Scott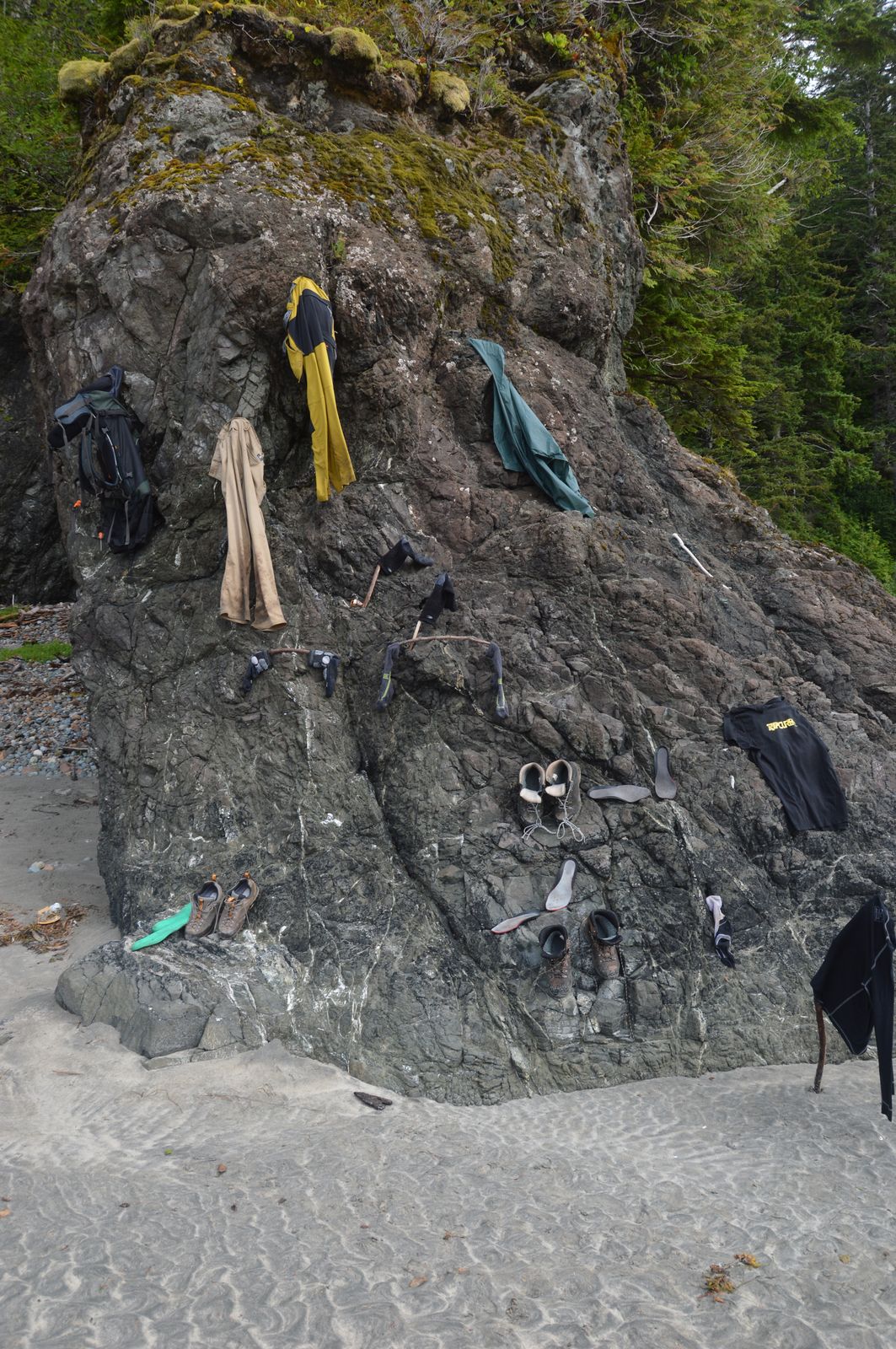 Cape Scott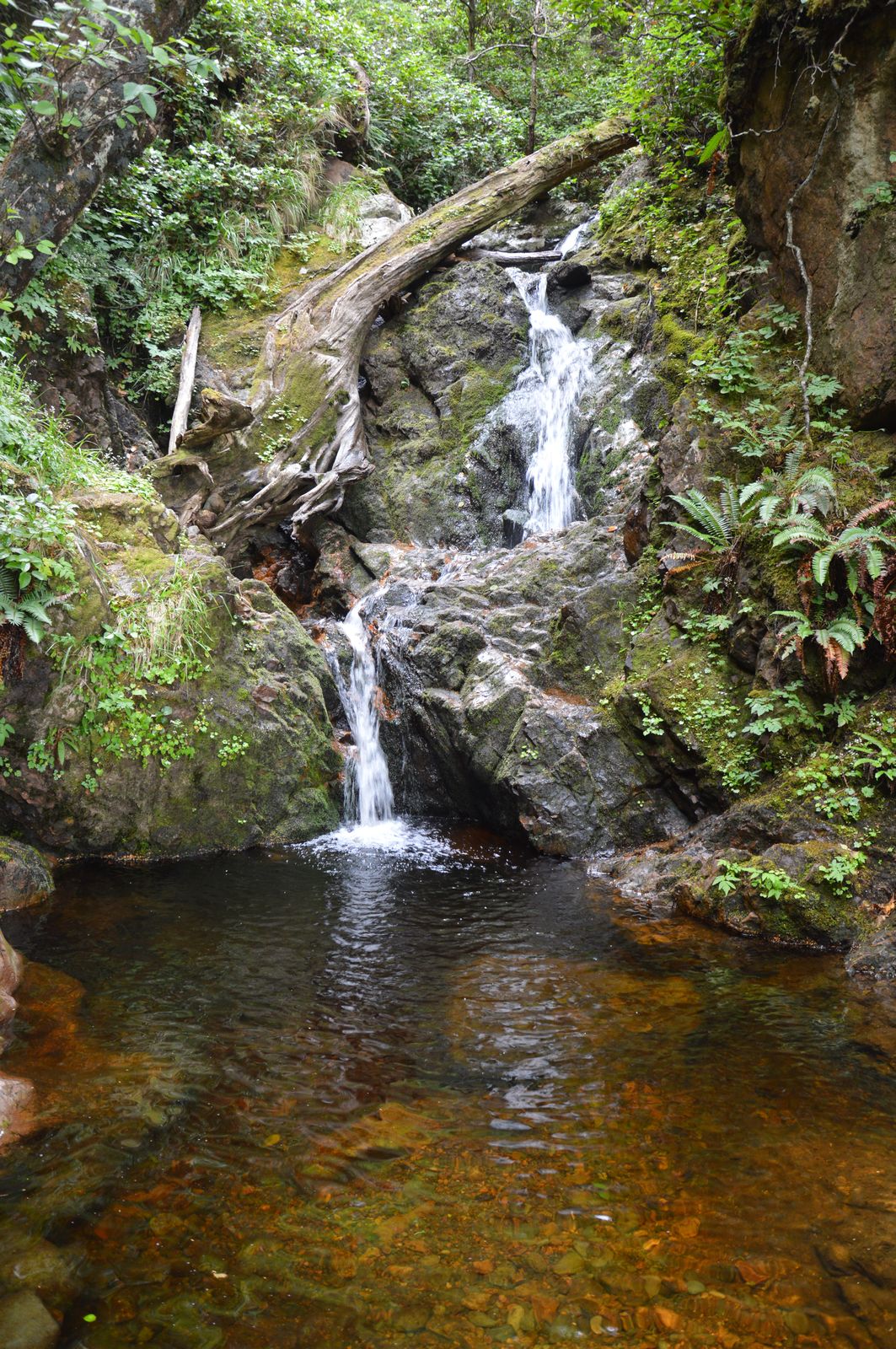 Cape Scott – Nazdravie – nieje to šťanka ale voda co sme pili (prevarena) | Cheers, fresh canadian water:D